Associated Luxury Hotels International (ALHI)

Client Since 2003
Who is ALHI you ask?
ALHI is the world's leading independent hotel Global Sales Organization dedicated to the Meetings and Incentive (M&I) marketplace, with a sales office footprint of 24 Global Sales Offices located in the U.S., Canada, the U.K. and Germany.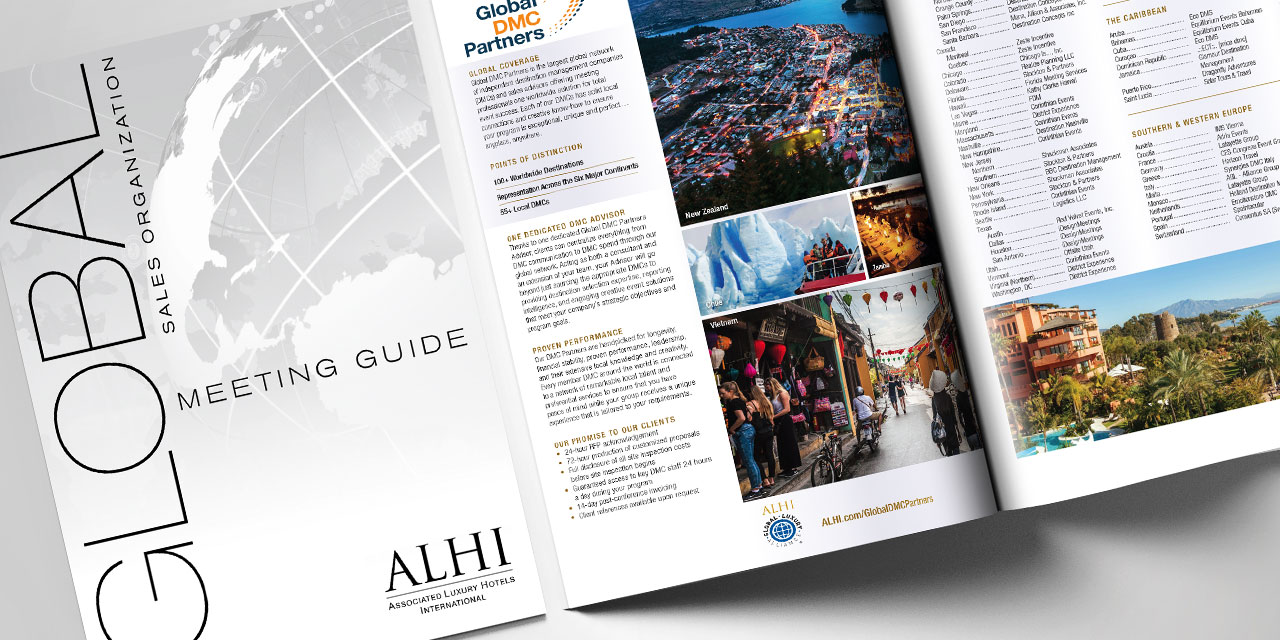 The Relationship
A partner since 2003, 78Madison has helped grow this 80-member organization to more than 250 independent luxury-level hotels and resorts, 23 luxury cruise ships, and Destination Management Companies (DMCs) in more than 100 locations worldwide.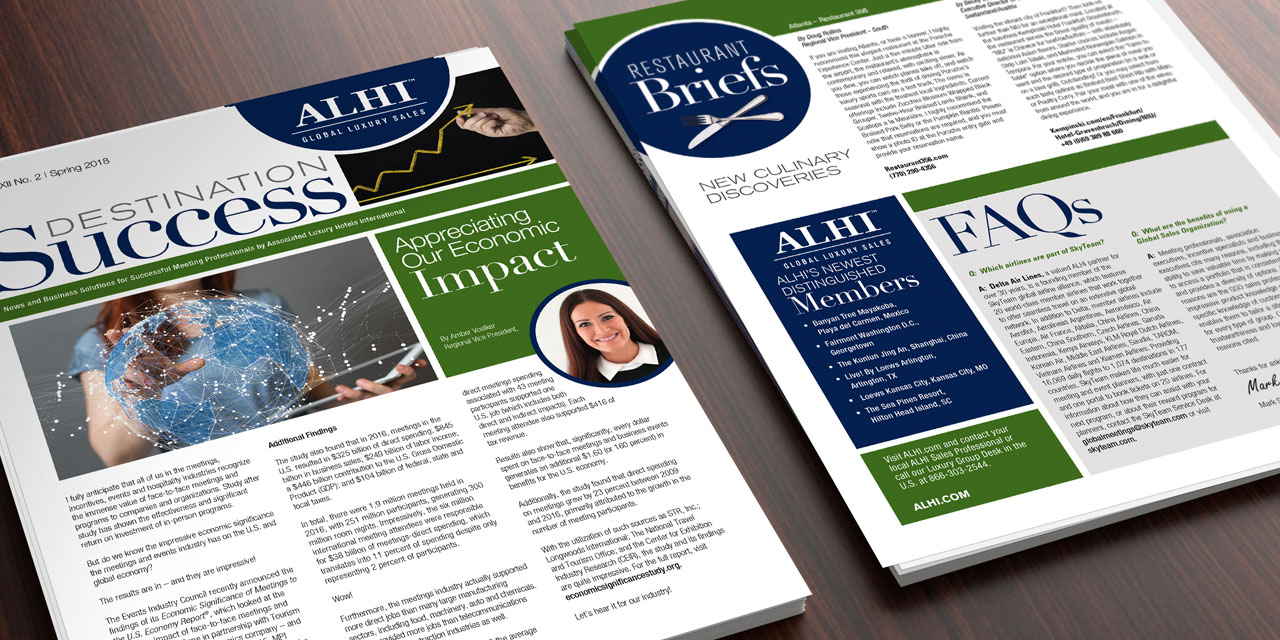 Our Role
Our full-service marketing communications role includes strategy, branding, creative and website development, an annual 200+ page membership directory, public relations, social, event planning, media and more.