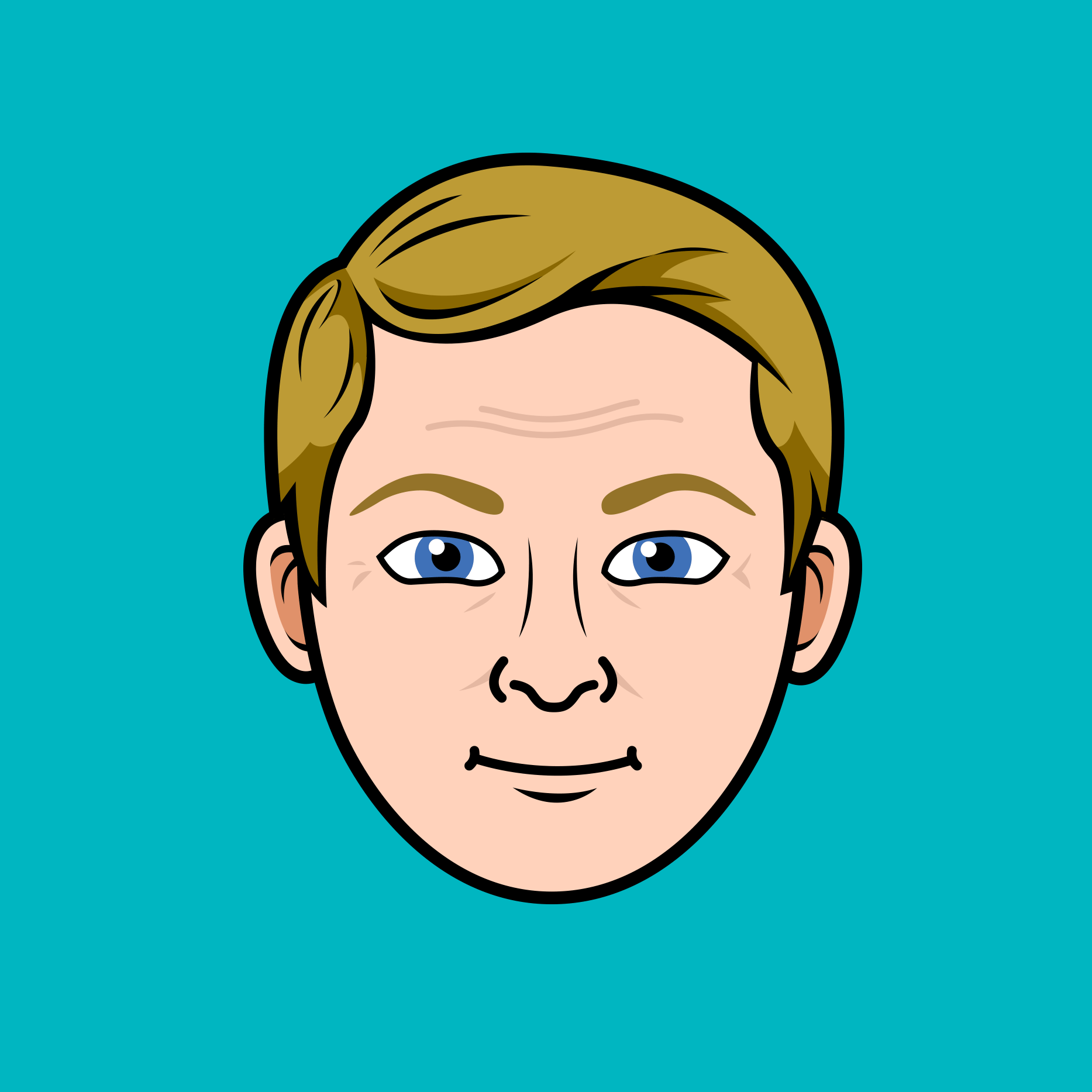 Joe Bouch
CEO/Chief Coffee Barista
X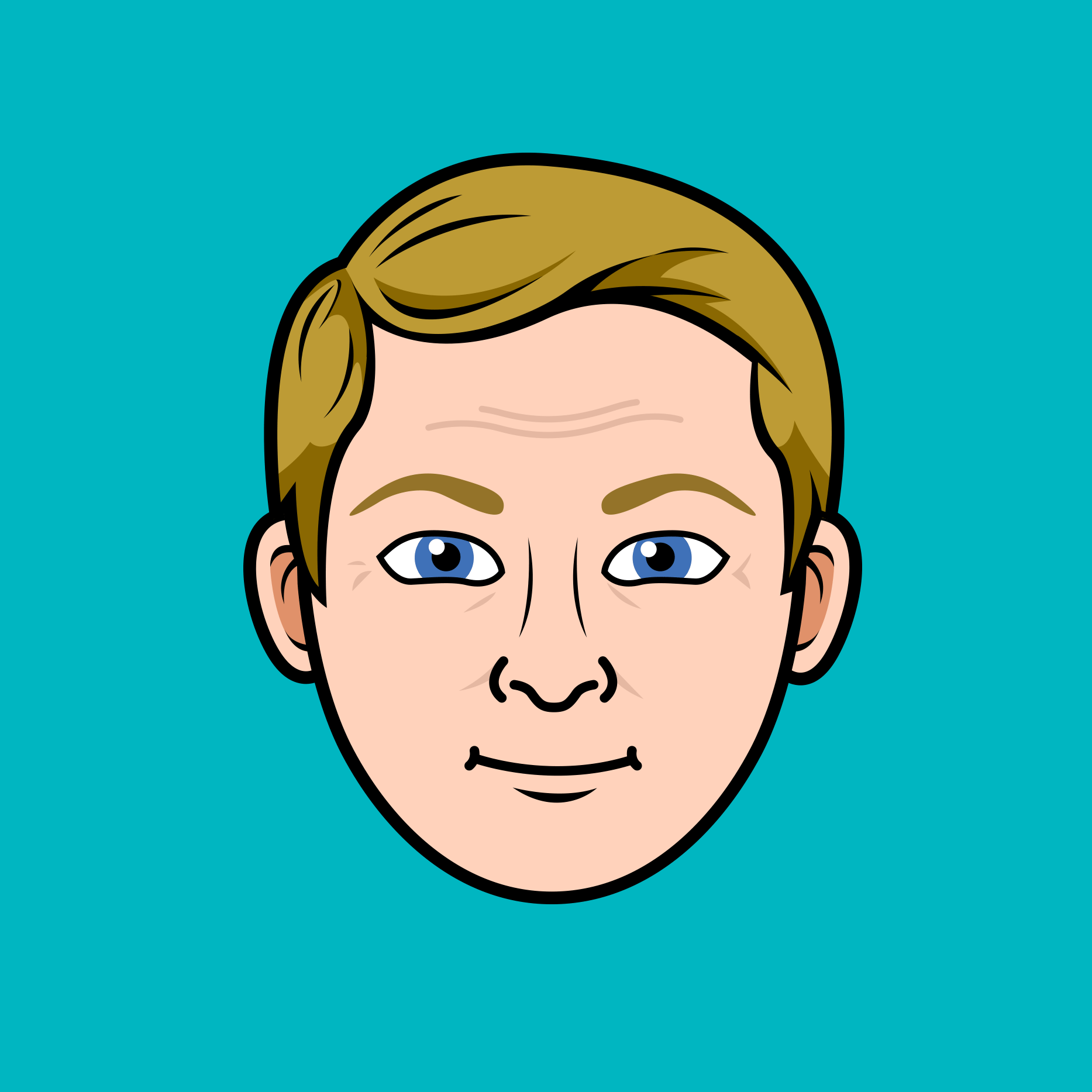 MEET JOE
"There may be people who have more talent than you, but there's no excuse for anyone to work harder than you do."
Joe has been an entrepreneur and marketing strategist for the past 40 years. His fields of experience span from the hardcore disciplines of the advertising agency industry to sophisticated consumer marketing for companies such as Procter & Gamble, Sears, Florida Department of Citrus, Winn-Dixie, Pace Foods, Armour Foods and hundreds of hotel and travel clients. Currently, his focus is on the continued evolution of 78Madison's capabilities, with particular emphasis on the changes sweeping our industry...more social, more digital, more global, more connected, and more data deluged than yesterday.
As a CEO and founder of several companies, Joe is a world-class thought leader on innovative growth strategies, and has helped hundreds of clients identify opportunities unique to their businesses. His depth of knowledge, enthusiasm, and dynamic style has made him a well-respected business leader, and has allowed him to build progressive companies such as 78Madison. Joe's drive, coupled with real-life experiences, has given him a unique understanding of the challenges that businesses face on an ongoing basis. Joe is not a silent owner; rather, he is engaged and involved in the daily business activities of the agency.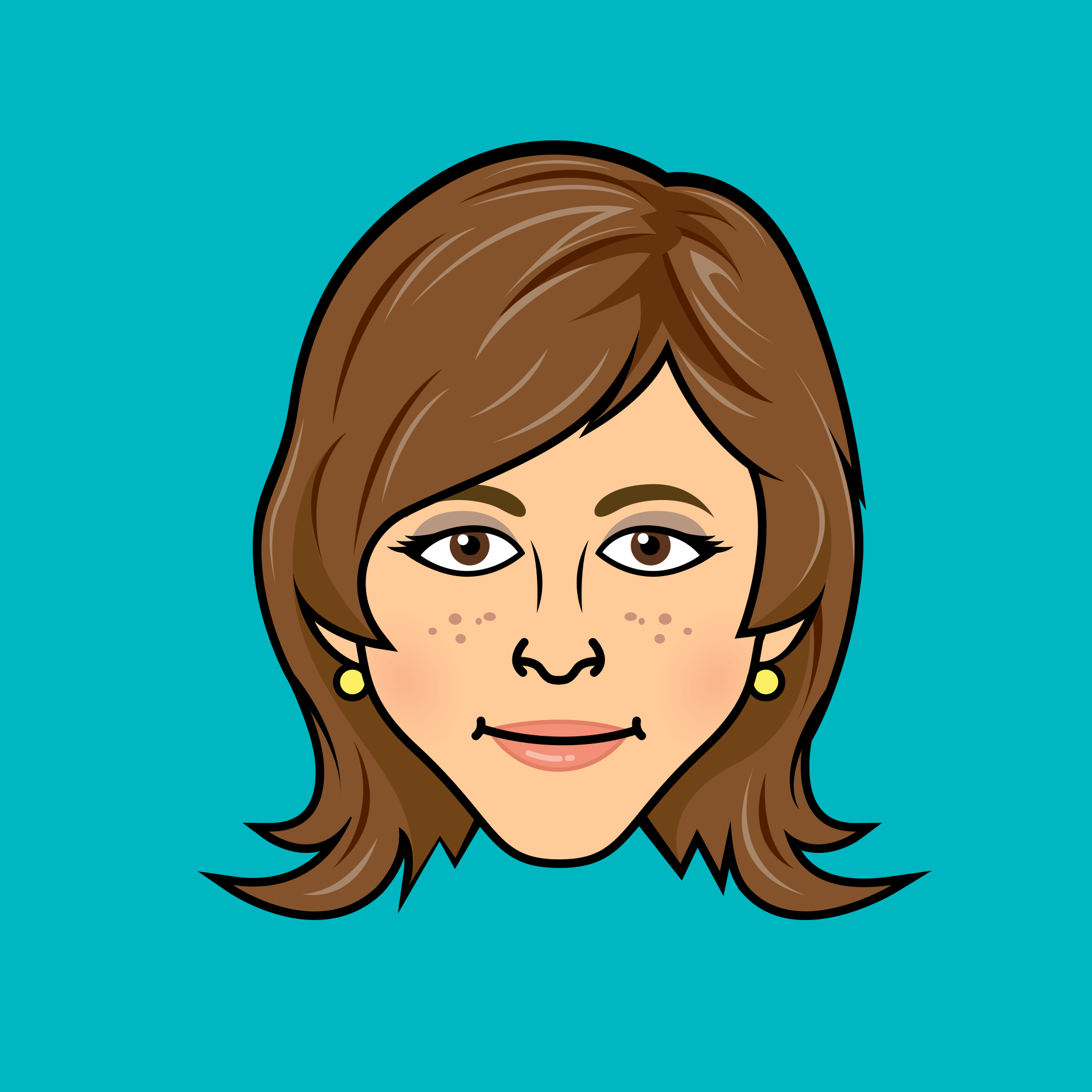 Pam Bouch
COO/Leader of the Band
X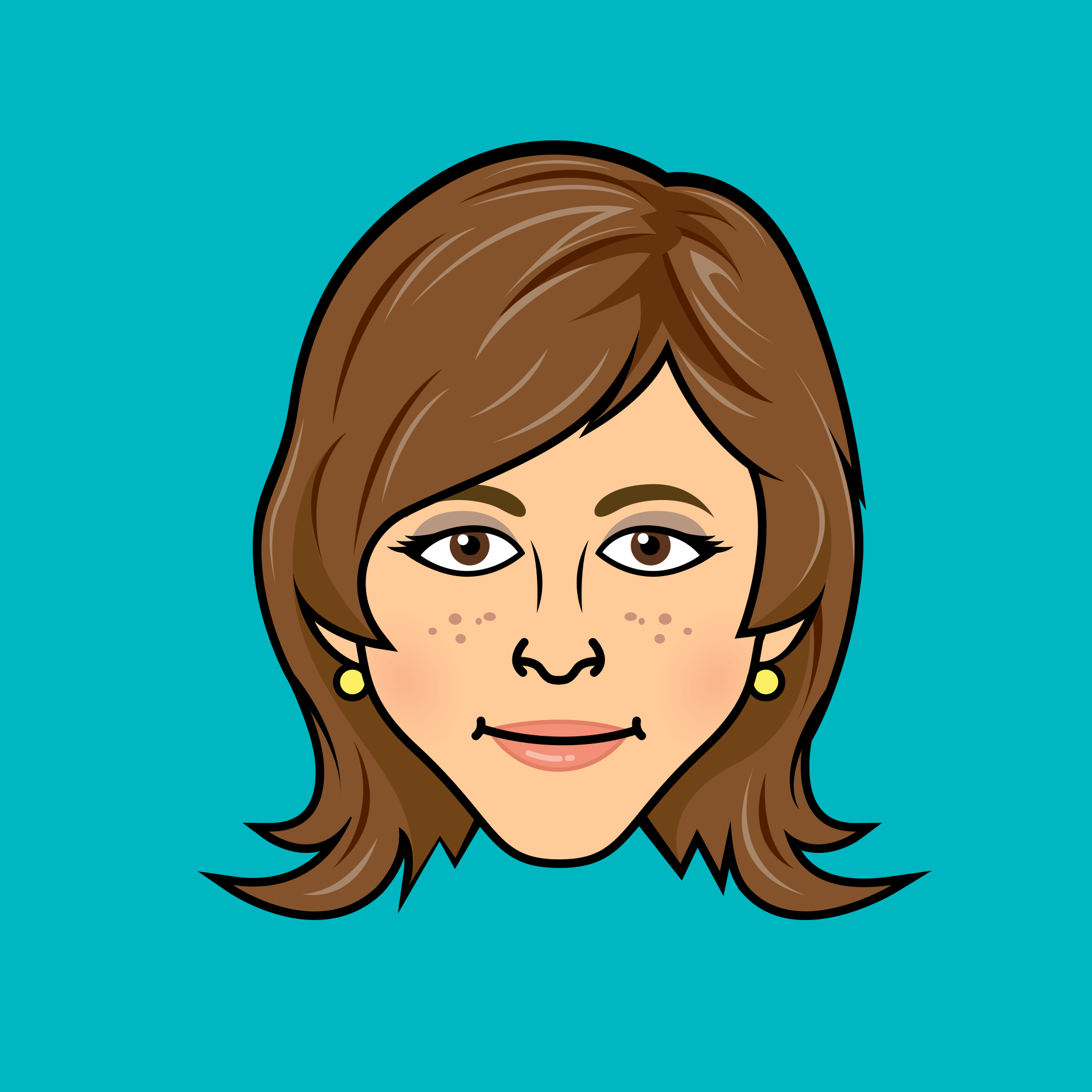 MEET PAM
Owner of the best brownie recipe known to man.
Pam Bouch has experienced just about all of the key touch points in life – wife, mom, school teacher, insurance agent, business executive, and now owner and COO of a marketing agency. Pam continues to wear many hats as COO and co-owner of 78Madison. Whether she's troubleshooting IT problems, helping with creative work, or overseeing clients, Pam is always finding a way to help out.
For almost 6 years before purchasing 78Madison, she was the Executive Director of the Independent Insurance Agents of Central Florida (IIACF). Her responsibilities ranged from marketing, event planning, PR and social media, to accounting and coordinating the Board of Directors.
Outside of the office, Pam's a lifelong singer who loves Broadway musicals. She sings with the 300+ member Central Florida Community Arts Community Chorus. And yes, we own a couple copies of her autograph – just in case.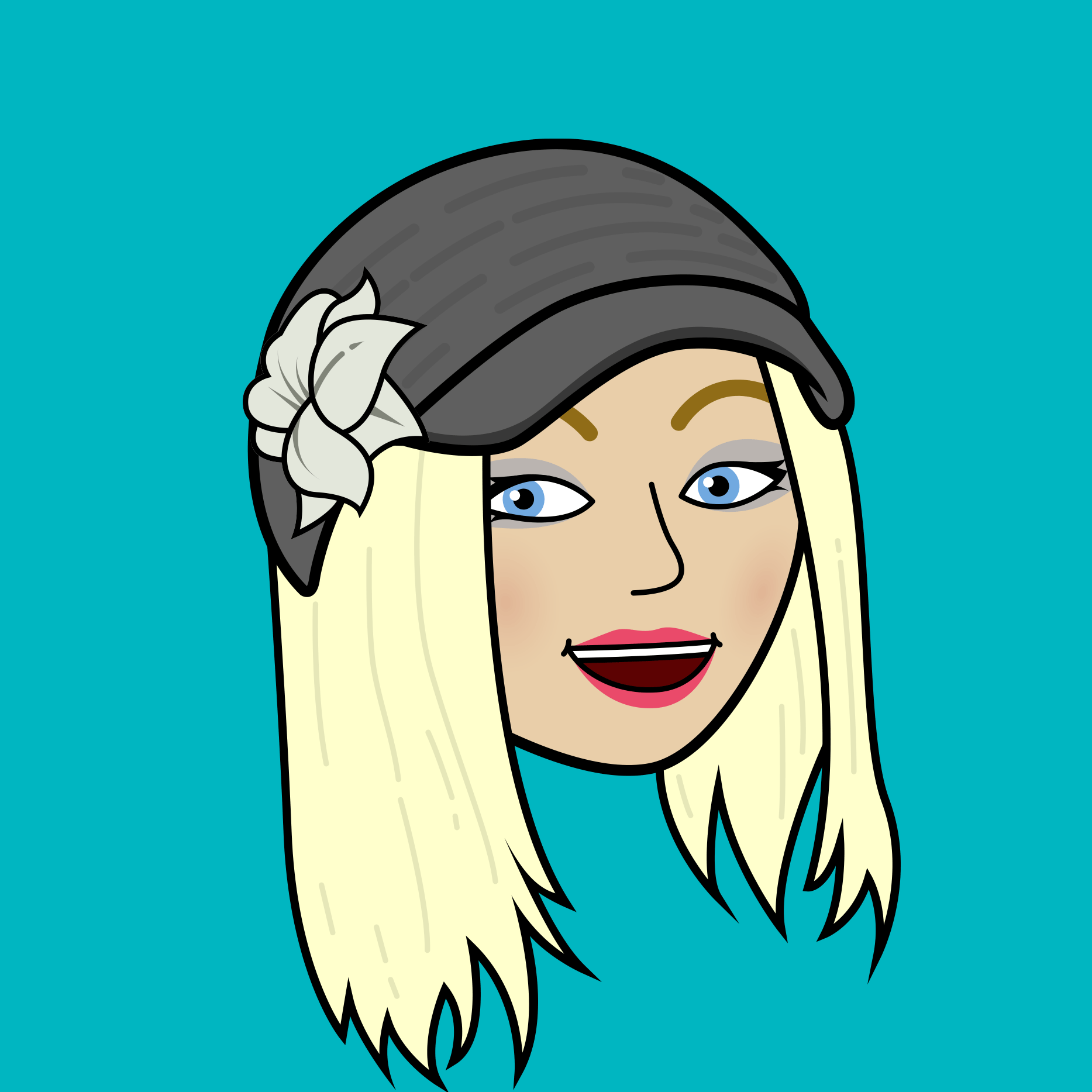 Kara Garlanger
VP Account Services/Chief Fitness Officer
X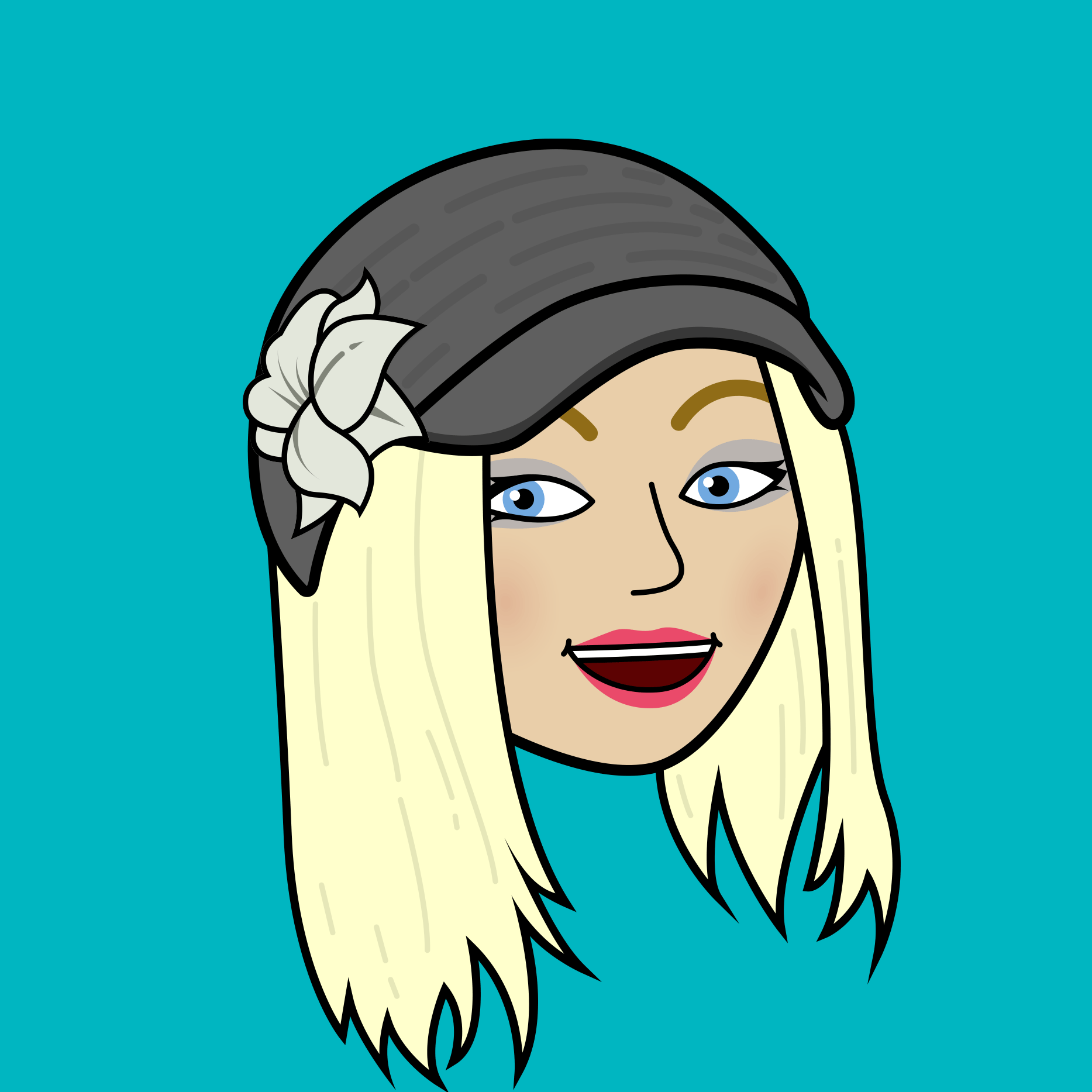 MEET KARA
"Life. Live it. Love it!"
Kara Garlanger is a top-notch veteran Management Supervisor, mother of two, and former dairy farmer. Oh yeah, and she works out more than you. Kara embodies the word "drive." The tenacity that's helped her surpass every fitness goal is the same she uses to help our clients achieve their goals (and how she keeps up with her kids).
Throughout her 20+-year tenure at 78Madison, Kara has proven to be an exceptional and extremely effective marketing strategist. Among her many skills are developing comprehensive and tactical marketing plans, account management, initiating and implementing marketing programs, overseeing creative campaigns and website development, production services, and orchestrating video and photo shoots. She is a trusted resource and partner for our clients. Currently Kara oversees the strategic direction for Associated Luxury Hotels International (ALHI), the AAA Four-Diamond Naples Beach Hotel & Golf Club and the acclaimed Ocean Reef Club.
She grew up on a farm in Ixonia, Wisconsin (Go Packers!), before moving to Florida at 18. Now, Kara is raising her two kids in the Sunshine State. She has recently earned her Certificate in Digital Marketing from Duke University.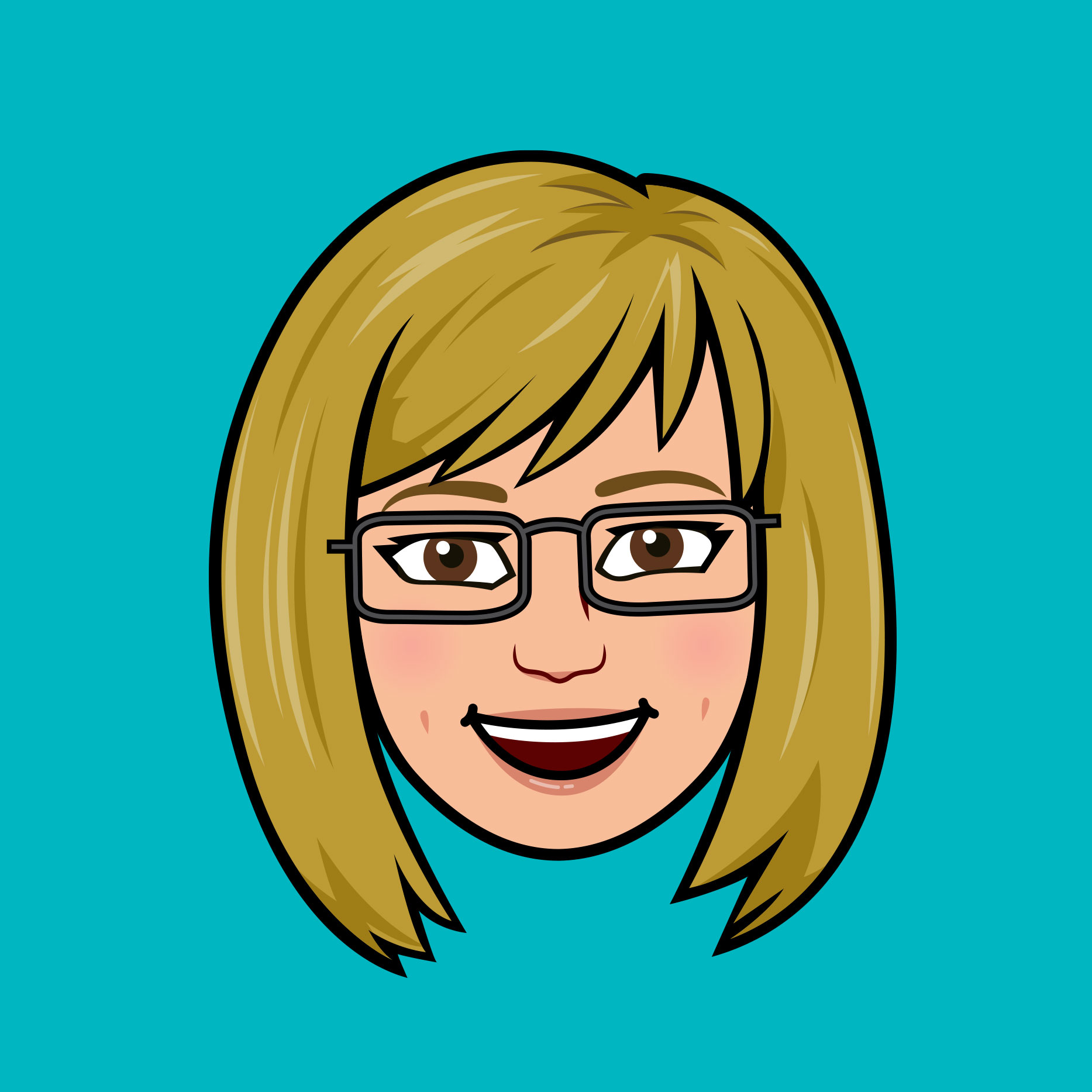 Cheryl Amirzadeh
Creative Director/Master Picture Mover
X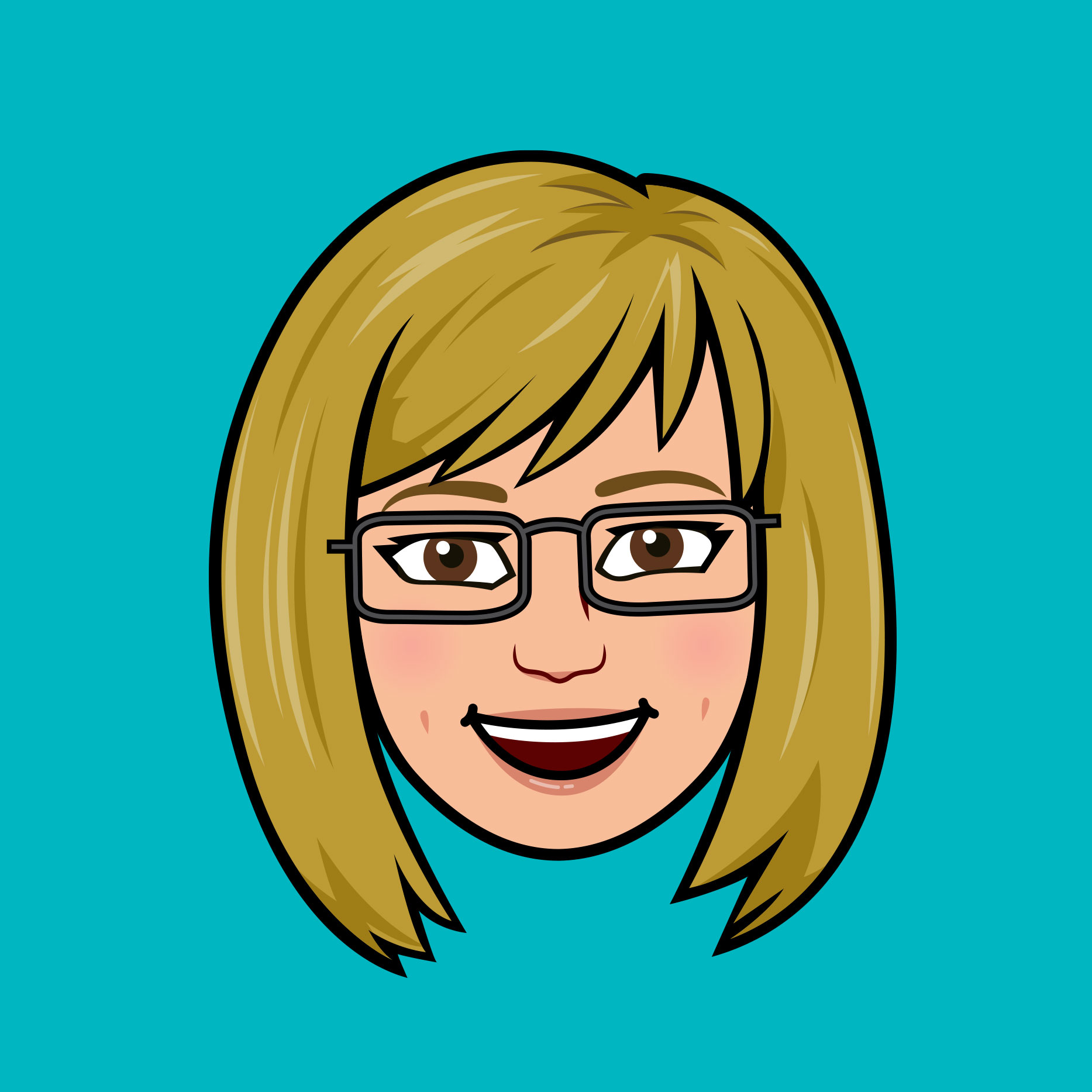 MEET CHERYL
"Today I will do what others won't, so tomorrow I can do what others can't."
It's not always easy to generate striking creative pieces, but Cheryl does it for our clients every day. Cheryl is an award-winning designer and artist with a BFA in Graphic Design from Kent State University. She is the key person responsible for developing the creative philosophy guiding 78Madison. Cheryl has over 20 years in the advertising design industry.
Since coming to 78Madison in 2009, Cheryl has been instrumental in campaigns for Longboat Key Club & Resort, Ocean Reef Club, Associated Luxury Hotels International (ALHI), and so many more. Each year she directs the design for the 200+ page ALHI directory.
Cheryl grew up in the Midwest, but moved to Orlando not long after college. She and her husband raised three children here. When there is time to unwind, Cheryl takes it. Unafraid of the Florida heat, she loves to go to the beach, swim, or work out in her yard. When the sun drives her inside, she likes to cook and hang out with friends.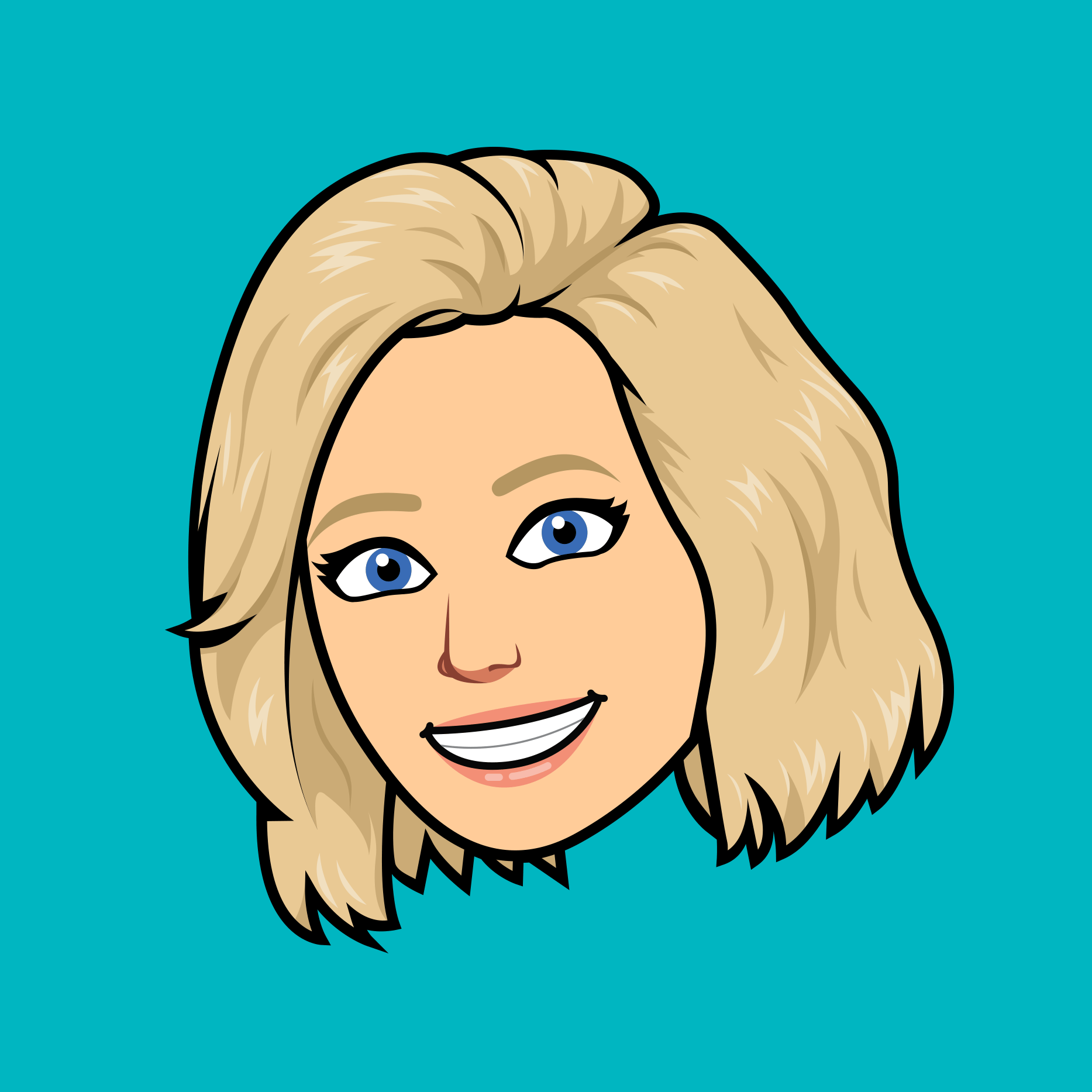 Joyce Truitt
Media Director/Chief Rock & Roller
X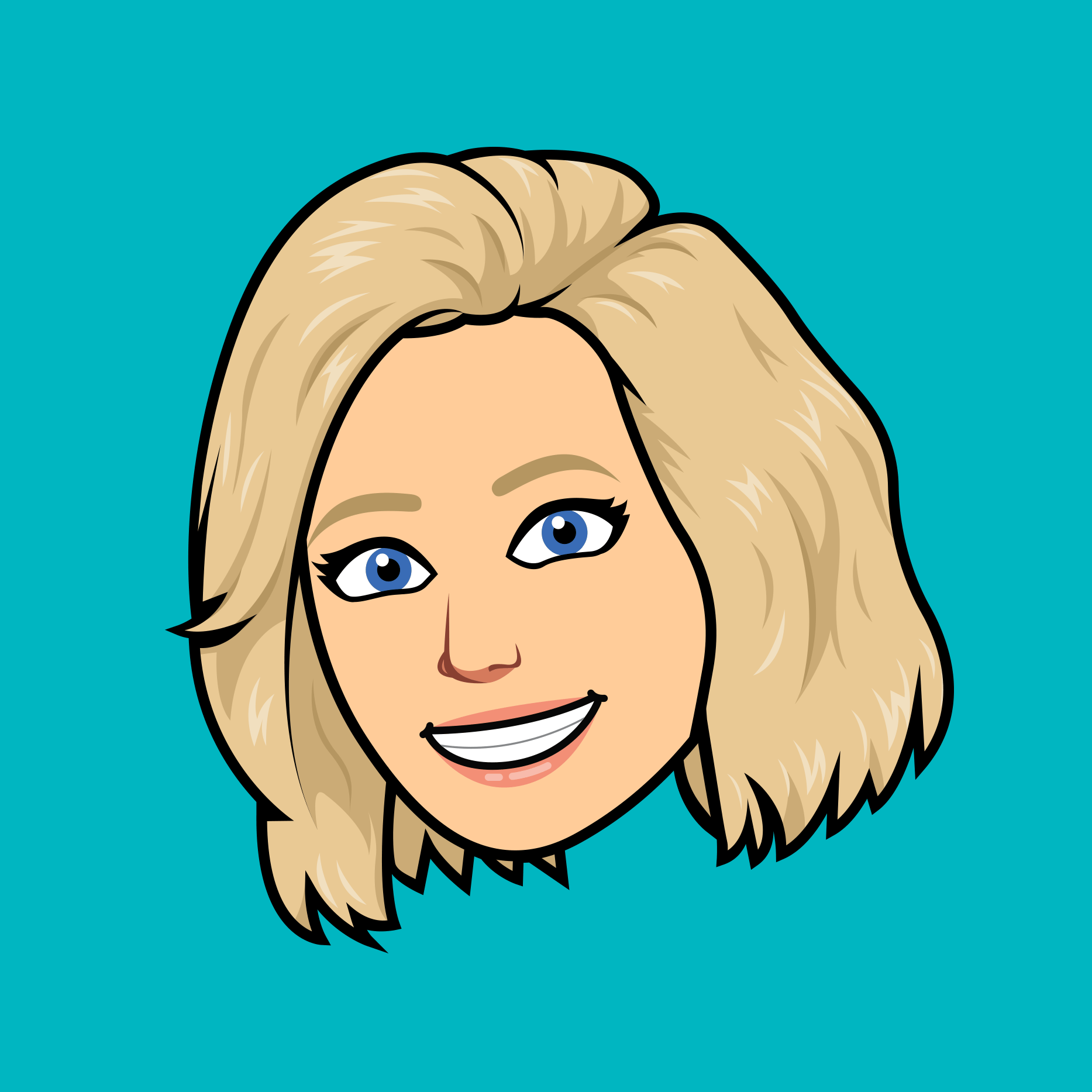 MEET JOYCE
"Life is a short ride, so let's grab on tight and have as much fun as possible while we can!"
Loved by clients and respected by media representa­tives, Joyce Truitt is a clever media strategist and a tireless negotiator.
Joyce worked as a marketing director and in account services for several years. This has given her the ability to understand the marketing challenges faced by our clients and aids her in developing strategic media plans that integrate well with the overall marketing plans. Whether it is social media campaigns, online display ads, Geo-fencing outdoor boards, radio campaigns, local television, newspaper or magazine print ads, she provides our clients with the right media mix to target the desired audiences. She has years of experience in the real estate, hospitality and the travel & tourism industries, as well as many others.
Joyce is a University of South Carolina Gamecock through and through (following the football, baseball and women's basketball teams), and the San Francisco 49ers (through thick and thin) with ardent fervor.  She's a fierce sports admirer and cheerleader, but underneath she's a compassionate friend to animals, especially strays. Her other interests include travel--- the people, the sites, the food, the culture; she loves music and attending concerts when possible.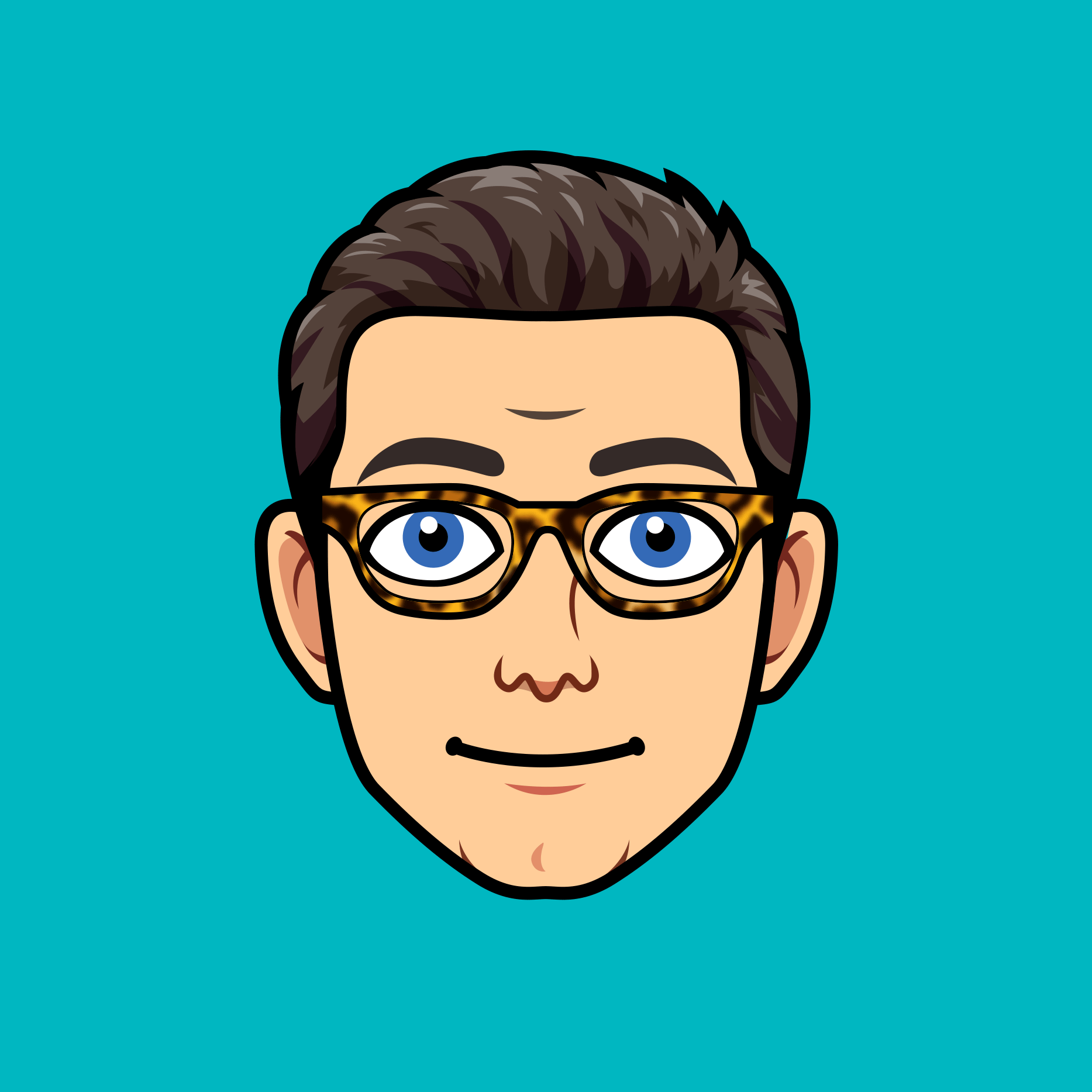 Erich Slipsager
Interactive Services Director/Chief Getting The S#!T Done Officer
X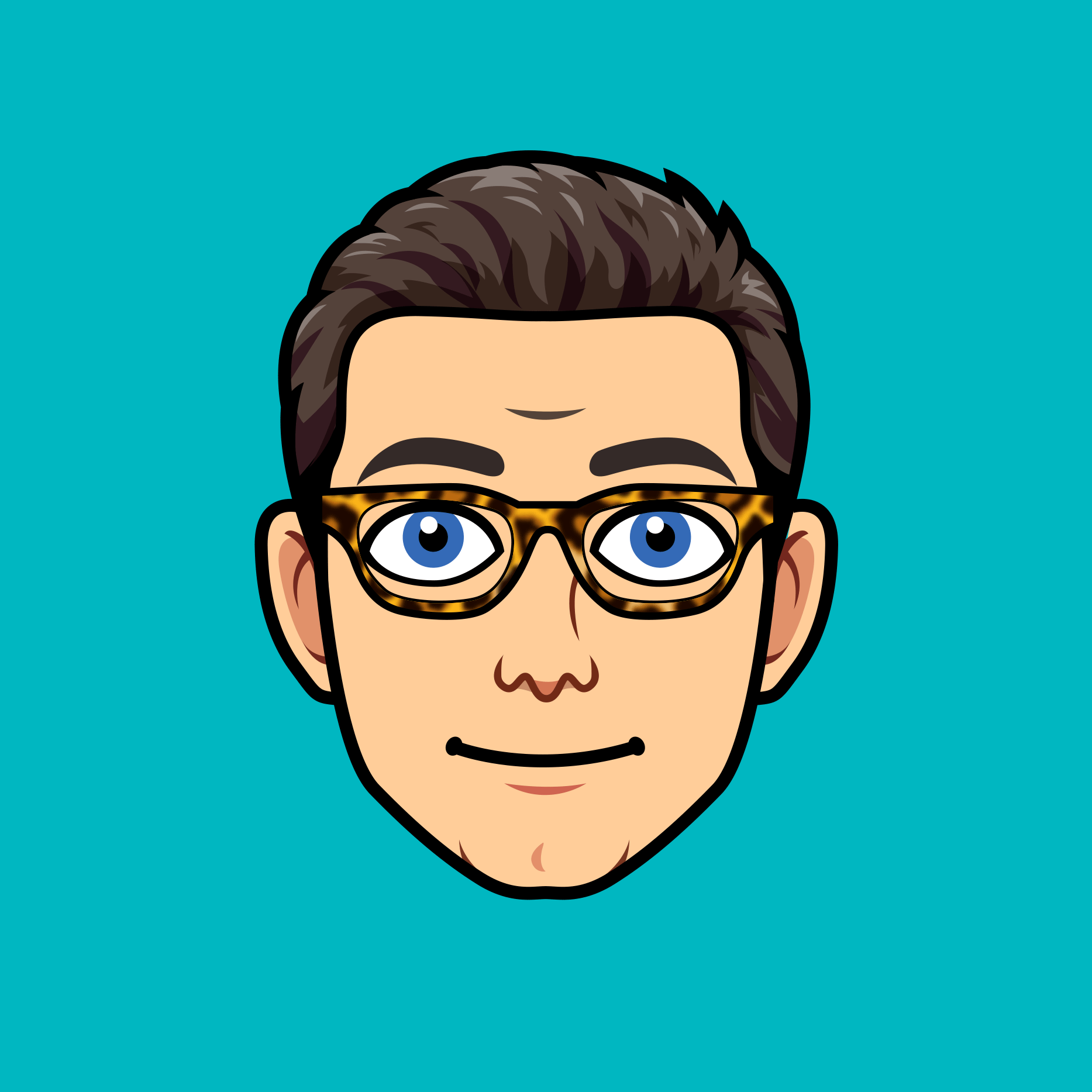 MEET ERICH
"Three o'clock is always either too late or too early for anything you want to do."
Erich Slipsager is as close to a modern-day Renaissance man as you'll meet. He's our Digital and Interactive Director, a classically trained pianist, a weekend woodworker, and family man, with a degree in Philosophy, an affinity for synthesizer music, and an appreciation of movies ranging from Zoolander to Se7en.
At 78Madison Erich is constantly looking for ways of growing his skill set, which is how he's managed to stay ahead of the curve for the past 20 years. His technical proficiencies range from JavaScript to MySQL, with a keen focus on developing content delivery networks and media (video/audio) conversion services. He also has a thorough knowledge of multiple e-commerce gateway APIs/single & recurring payment systems, such as authorize.net and linkpoint.
When he's not web directing, Erich is being "daddy" to his two kids, ages 7 and 4. Naturally, they've forced him to become a Disney movie aficionado. Rest assured, he doesn't take that responsibility lightly; the guy knows his Disney.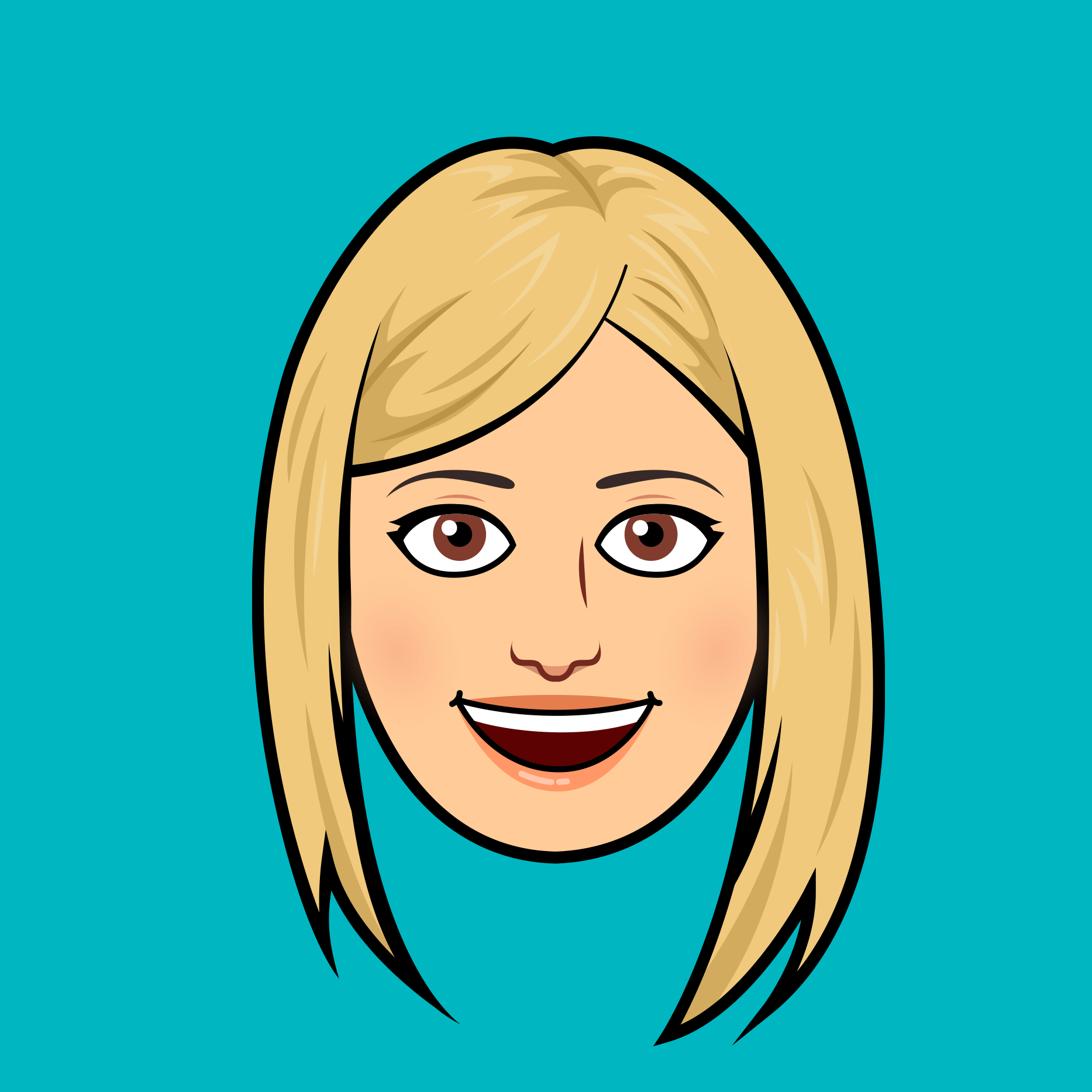 Karen Lamonica
Public Relations Director/Ambassador of Buzz
X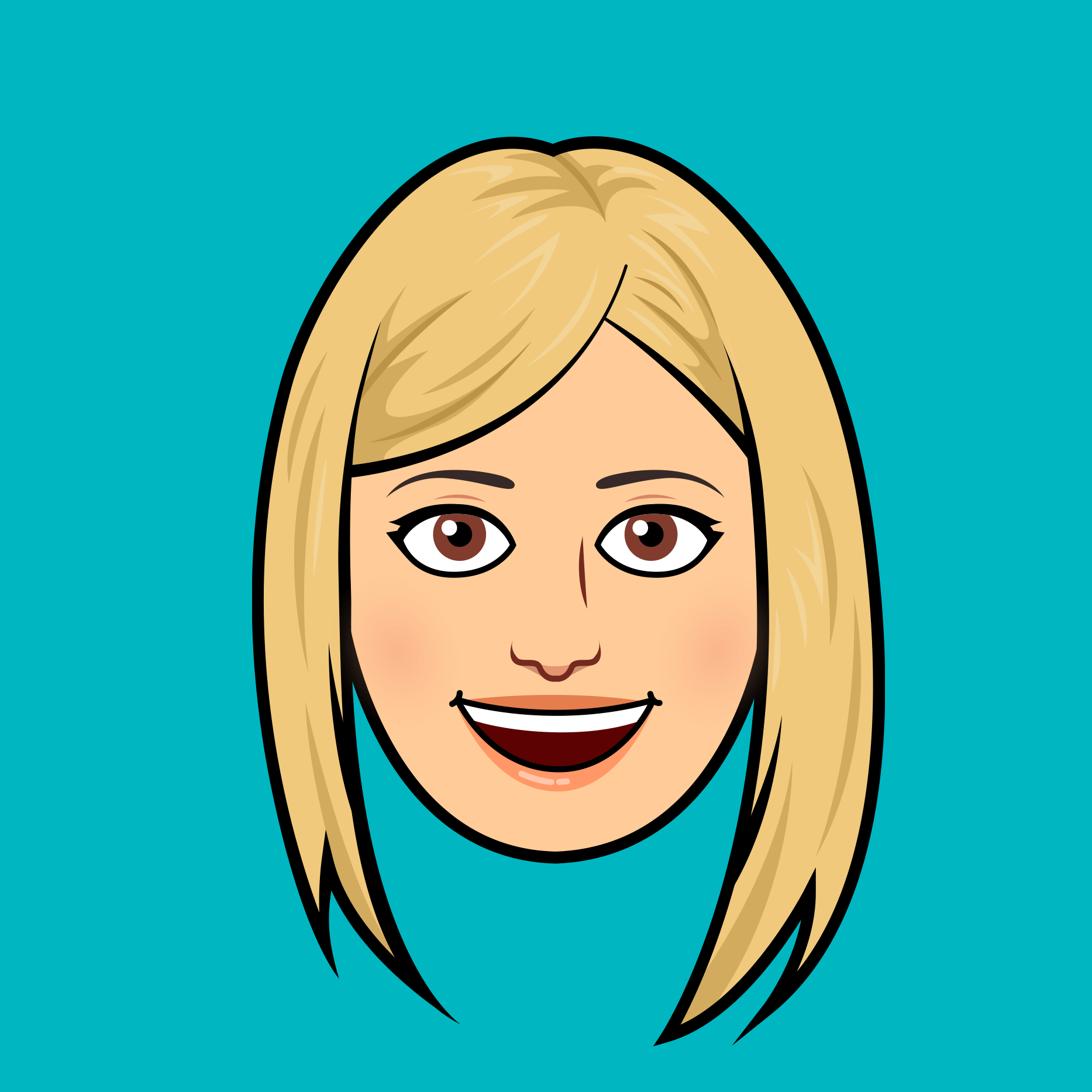 MEET KAREN
Soft-spoken yet very effective PR professional.
Karen Lamonica brings tremendous experience, skills and media contacts to her position as Public Relations Director, combined with an adventurous spirit outside of the office. For the past 25 years, Karen has successfully handled PR for an array of accounts, with a strong focus on the hospitality, meetings, incentive and travel industries.
This includes handling the public relations for Associated Luxury Hotels International (ALHI) for 12 years, The Naples Beach Hotel & Golf Club for 14 years, Chateau on the Lake Resort & Spa for 10 years, and the seven Disney Springs Resort Area Hotels for 6 years.
Along with her husband Paul and their son Kyle, Karen takes full advantage of living in Orlando. All three are thrill-seeking rollercoaster lovers, spending plenty of time in the theme parks. Karen is a proud Florida Gator, outnumbered in a house with two Seminoles (Paul is an alum, and Kyle is a student). While she'll never turn on her Gators, she says she's come around to root for FSU too.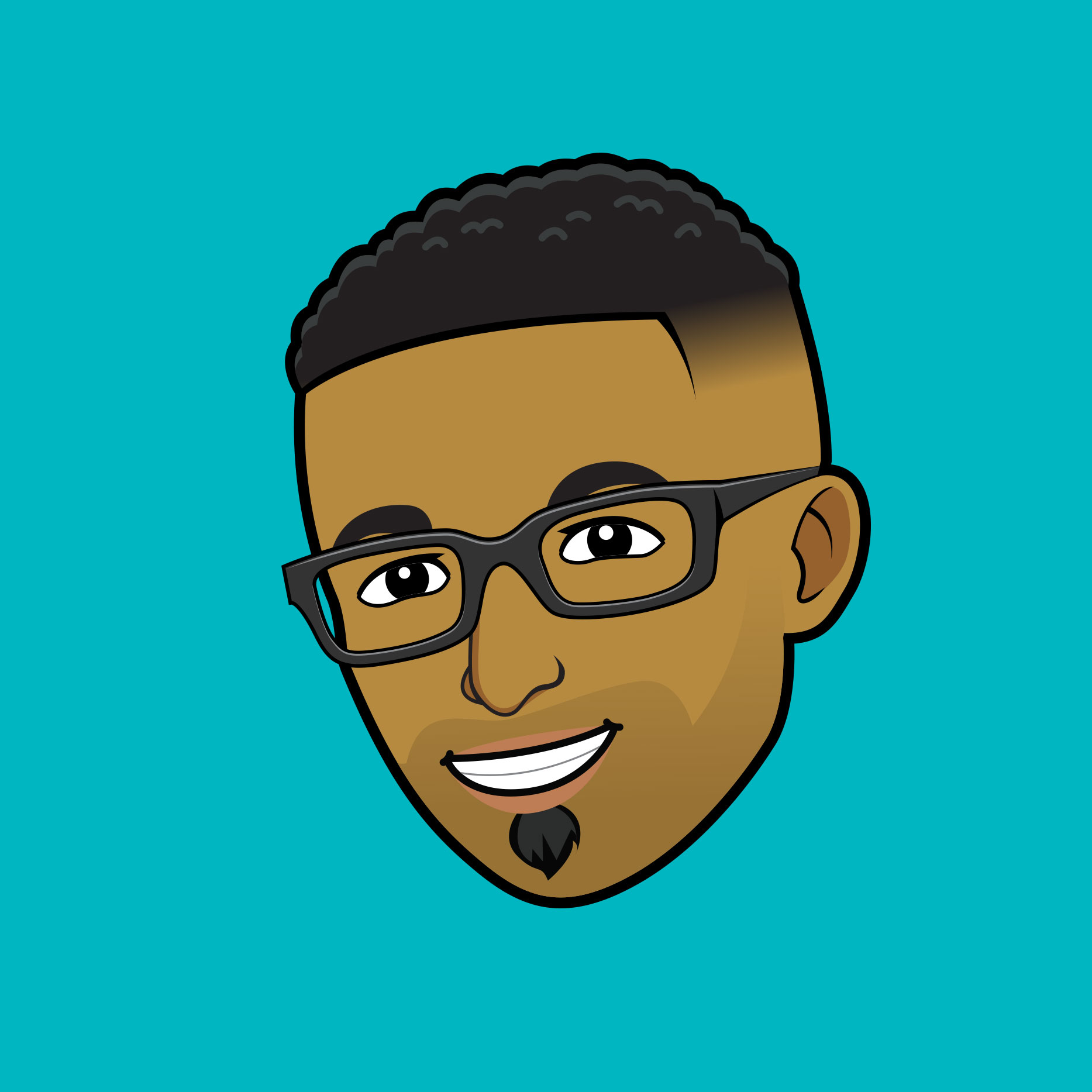 Izaak Hale
Senior Art Director/Smurf Turf Aficionado
X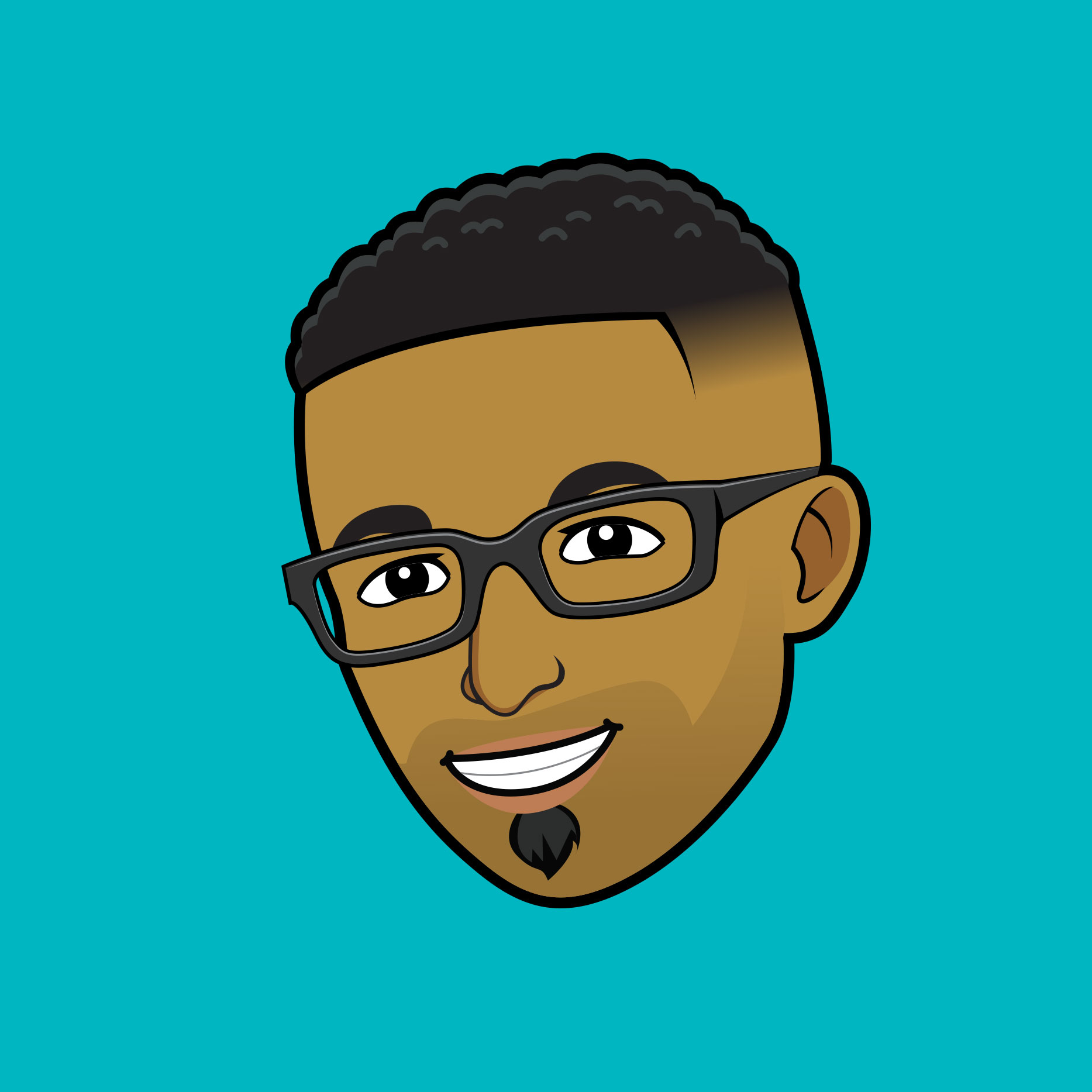 MEET IZAAK
The one who gets the job done.
It's only once in a while that we come across people who can constantly get it right the first time. As our Senior Art Director, Izaak works on creating award-wining pieces that help achieve our clients' goals day in and day out.
Izaak grew up in Miami, FL and served in the military for 5 years after high school. After being discharged, he attended Boise State University in Boise, Idaho. Prior to 78Madison, he worked at a startup internet marketing company for 9 years as both a Graphic Designer and Web Developer. In addition to Graphic Design he is proficient at HTML, CSS, Adobe Creative Suite, WordPress CMS, and Joomla CMS.
When he's not working hard in the office, Izaak is working hard at home. He spends his time going on adventures with his 4-year old daughter. With annual passes to numerous amusement parks in Orlando he can both draw a bright smile on his daughter's face and collect fast passes in record speed.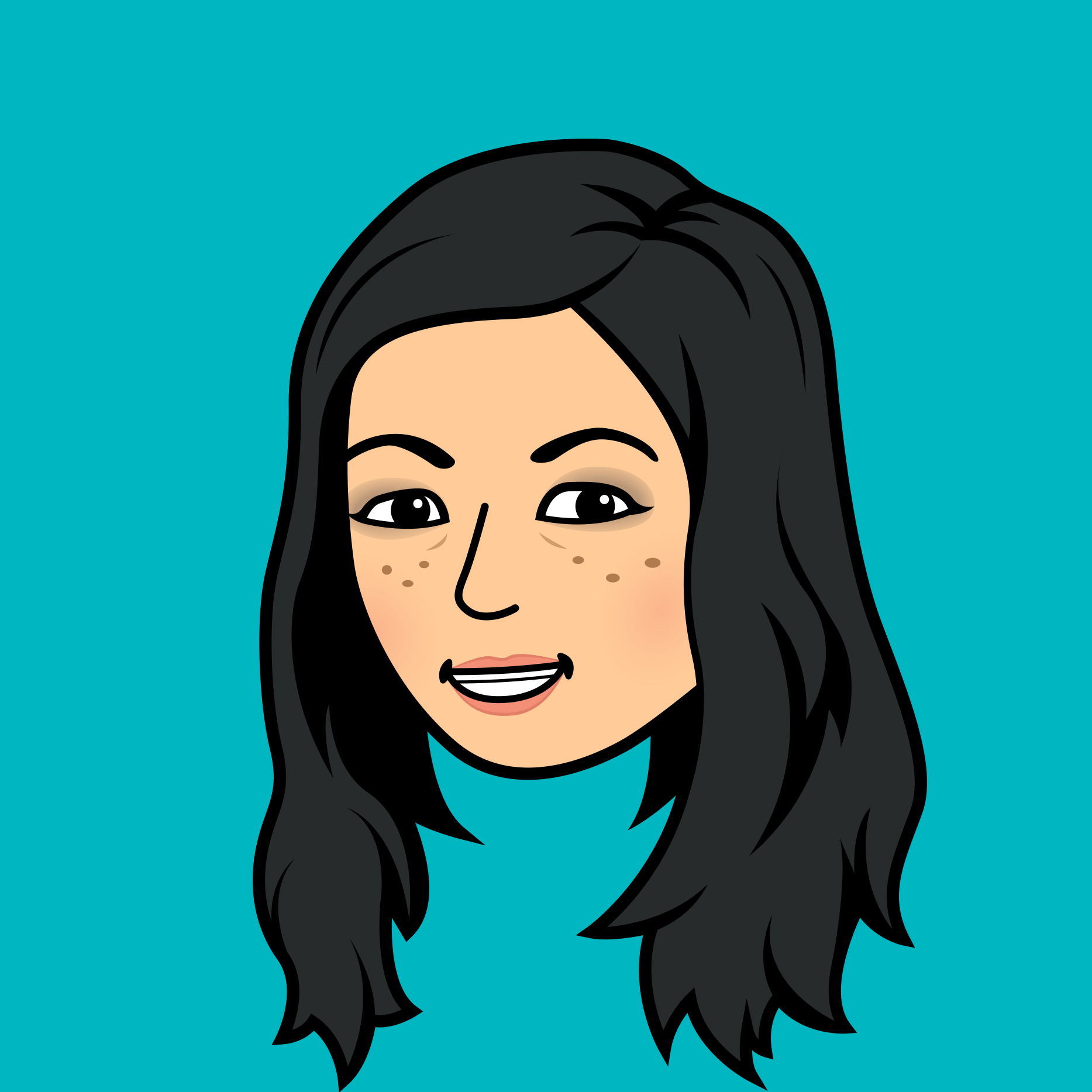 Debbie Morris
Digital Marketing Strategist/Digital Evangelist
X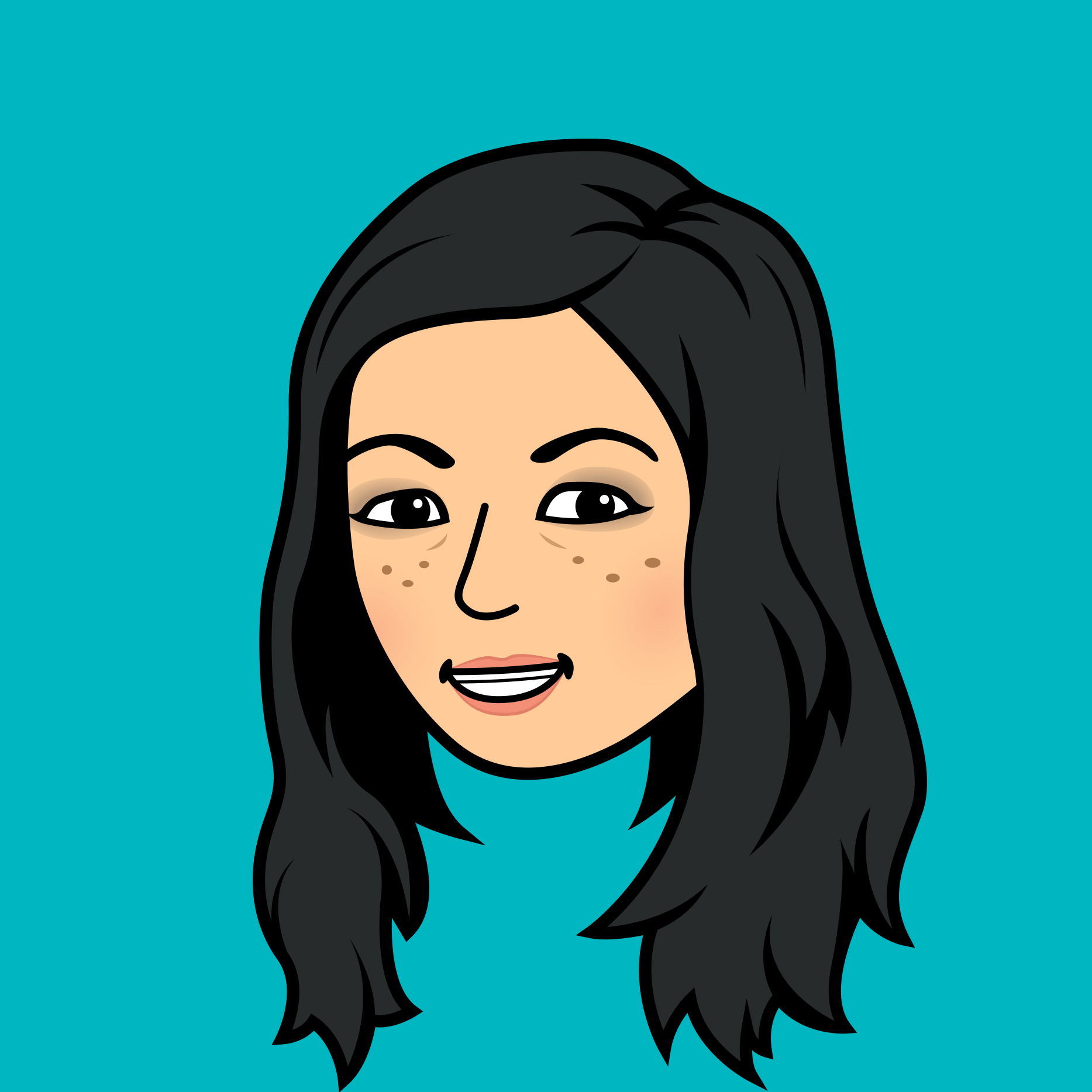 MEET DEBBIE
"If you're going to be thinking, THINK BIG."
As 78Madison's key digital and Internet strategist, she specializes in converging a client's online and offline marketing objectives into a cohesive digital strategy that drives website traffic to deliver measurable results. Debbie's "design for conversion" approach to online marketing employs smart Web development with effective SEO, email marketing and social media tactics that focus on qualified traffic generation and, more importantly, traffic conversion.
Debbie has been instrumental in the development and successful online marketing initiatives for over 100 Companies including FISERV International, Avatar Holdings, GOLFWEEK, City of Orlando, Naples CVB, Disney Springs Resort Area Hotels, Nickelodeon Hotel, Morey's Piers, SPM Resorts, and Tony Roma's. For 78Madison Debbie is instrumental in the digital platforms for Disney Springs, The Naples Beach Hotel & Golf Club, Associated Luxury Hotels International, and Ocean Reef Club.
A dedicated Florida State Seminole, Debbie lives in Longwood with her husband, Clayton and three sons (Alex, Zach and Anderson). She enjoys boating, traveling, tennis and hanging with her guys.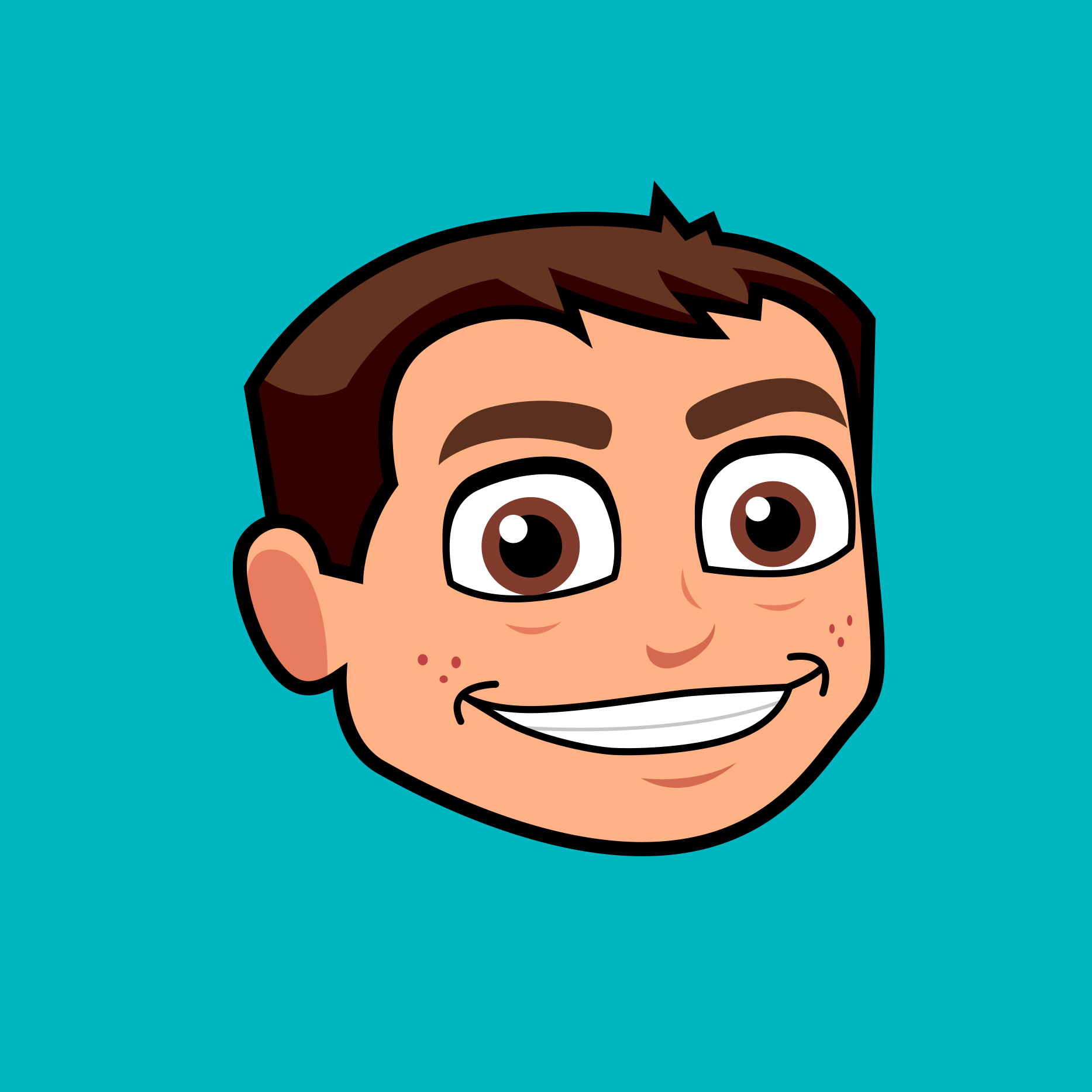 Daniel Bouch
Senior Account Manager/Entrepreneur Connoisseur
X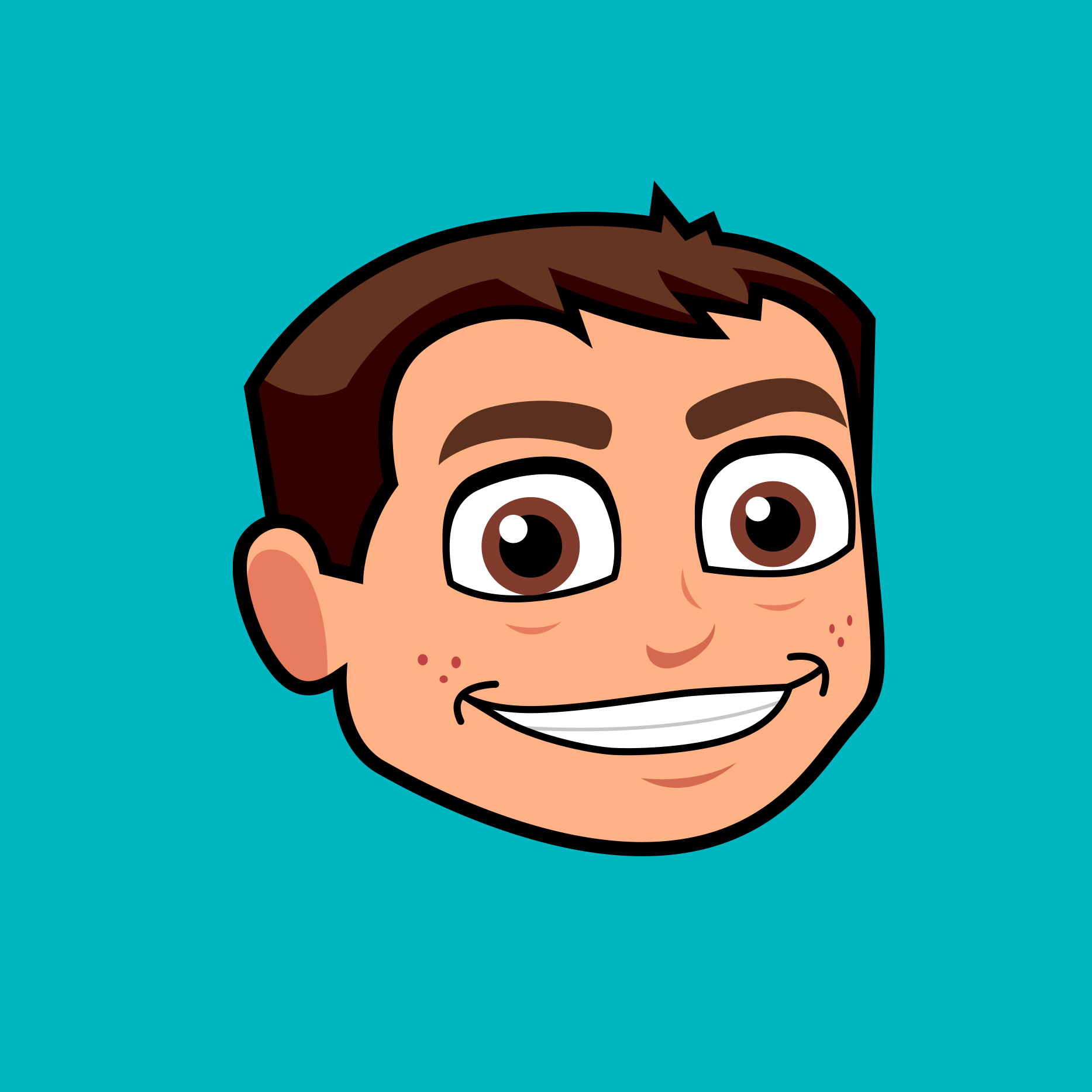 MEET DANIEL
"If you think you're too small to make a difference, try crawling in bed with a mosquito."
Daniel is a serial meat & potatoes guy, and is often caught being the stunt double for Brad Pitt or Channing Tatum – who knew. Still, he's a really nice guy who loves to laugh, live and play a lot of sports. In his spare time he is a pretty epic business development specialist who is often the go-to person when the biggest challenges come knocking at 78Madison. Few know that as an intern at 78Madison many years ago, Daniel was the catalyst for landing the Gadsden County, Florida Tourism account – which remains a client to this day. As well, you'll want to ask him about the many entrepreneurial adventures he has been involved in since his high school days.
Upon graduating from Florida State University, Daniel took his skills to New York City where he became one of the leading marketing strategists for startup company Appboy, which recently changed its name to Blaze. After a few years of success in the Big Apple, Daniel had enough of the long winters and came home to Florida, and hung his hat on the family tree. At 78Madison, Daniel is involved in new business development as well as brand and strategic planning for most of the accounts in the agency.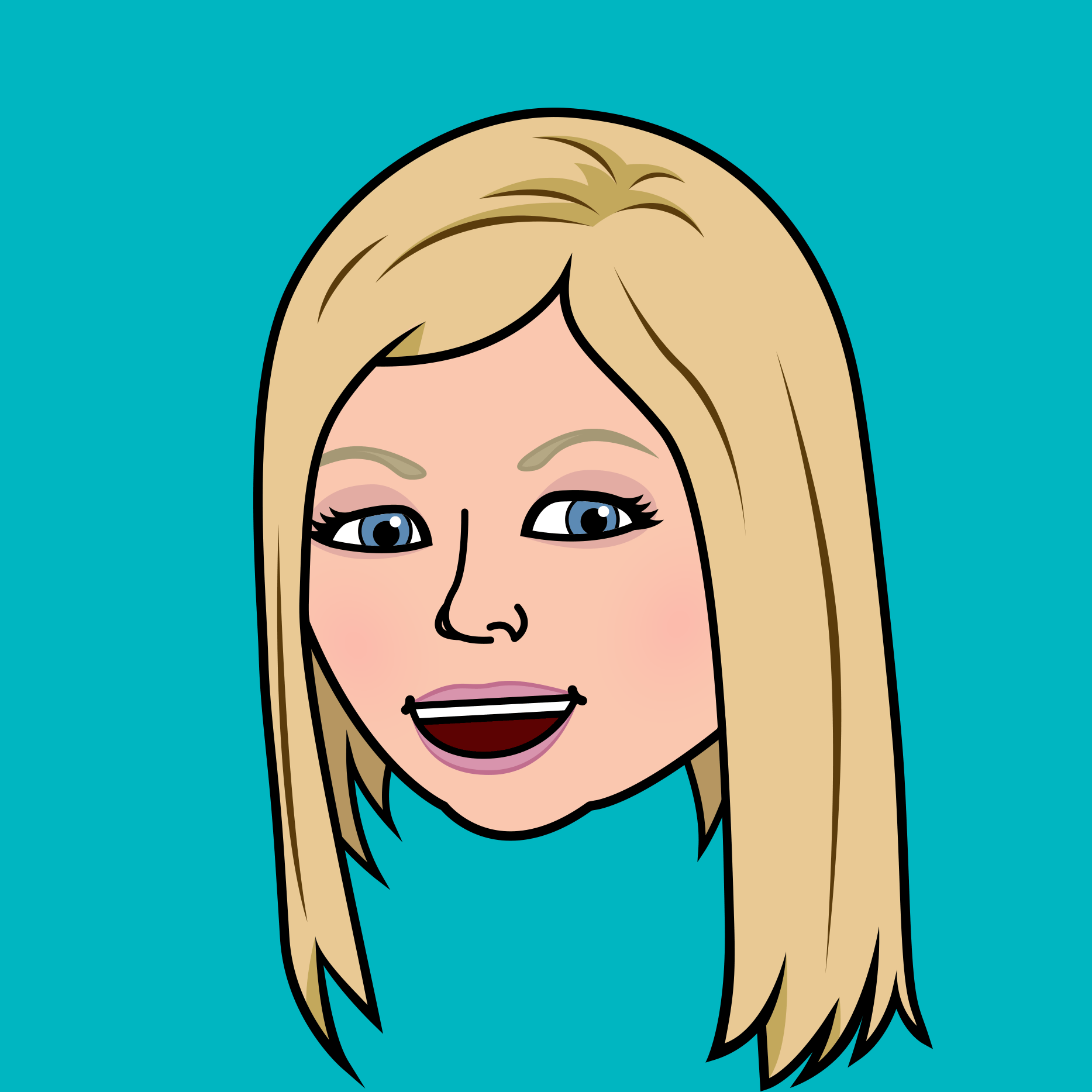 Beth Cocchiarella
Senior Public Relations Specialist/Director of First Impressions
X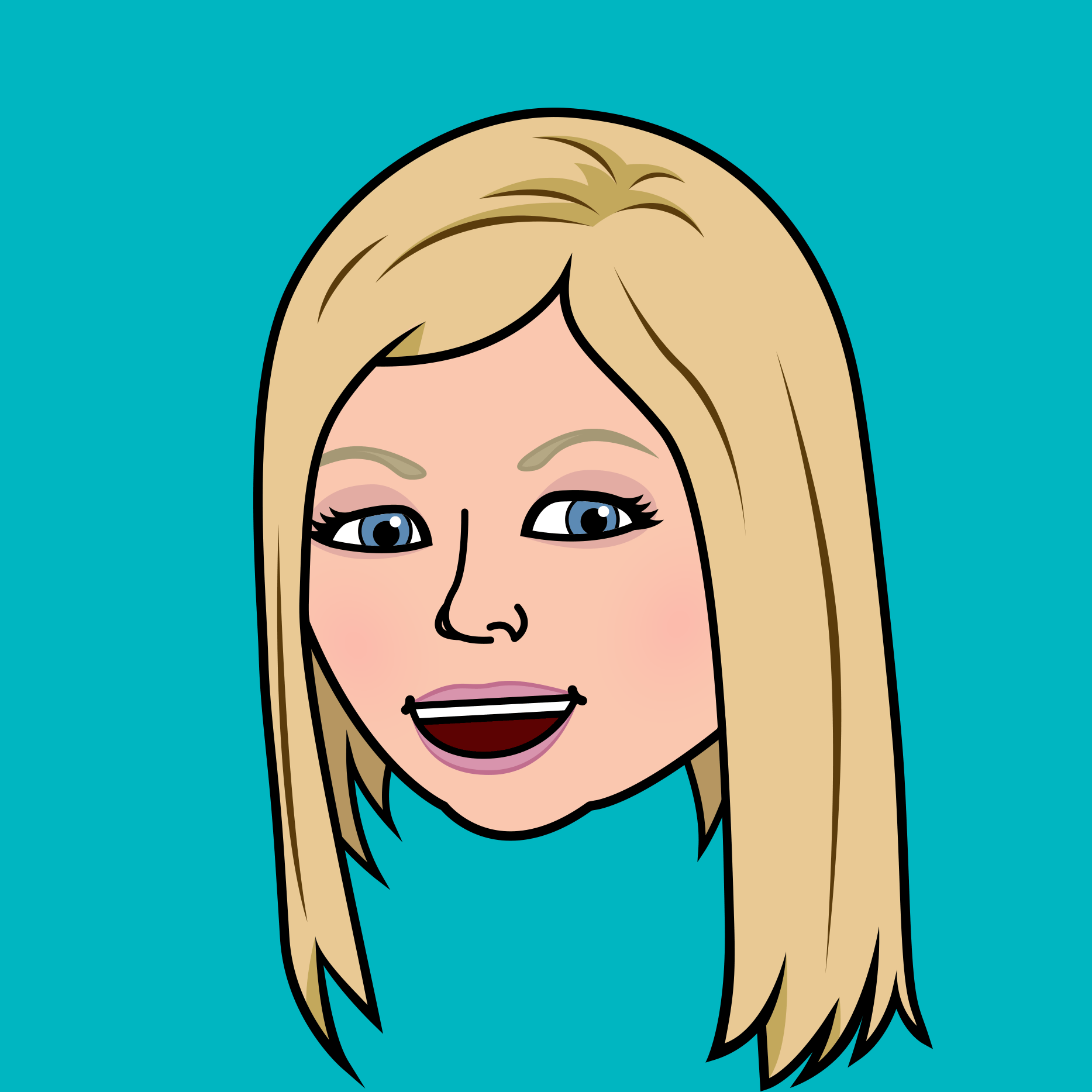 MEET BETH
"Our clients' story is our story. It's a shared journey."
Beth brings expertise in brand development, executive positioning, media strategy, social media management, public relations and crisis management to 78Madison. As well, she is adept at developing and implementing thoughtful communications plans that build beneficial relationships between her clients and their target audiences.
Beth began her career in television and reported and anchored in multiple markets before she transitioned into public relations. In addition to handling media relations for key clients, she is widely recognized for her skills in strategic programming, event planning, and media-market tours, and has extensive experience in crisis communications. She has media trained key executives and company spokespeople for national media interviews, and has represented such clients as Global DMC Partners, Visit Orlando, Nickelodeon Suites Resort, 5/3 Bank, Pulte Homes Corporation, Jungle Island Miami, ColorVision/Amazing Pictures, The Arnold Palmer Invitational Presented by MasterCard, Atlantic Coast Bank, The Newport Group, and Elevate Orlando.
Work experience includes being Director of Communications for Visit Orlando; Founder and President of EMC Public Relations; Vice President, Marketing Manager of Fifth Third Bank; and a Reporter/Anchor for multiple television stations. Beth, a graduate of Florida State University, also serves as an ambassador for the Arnold Palmer Foundation. She loves to travel and runs marathons in many of the cities she visits.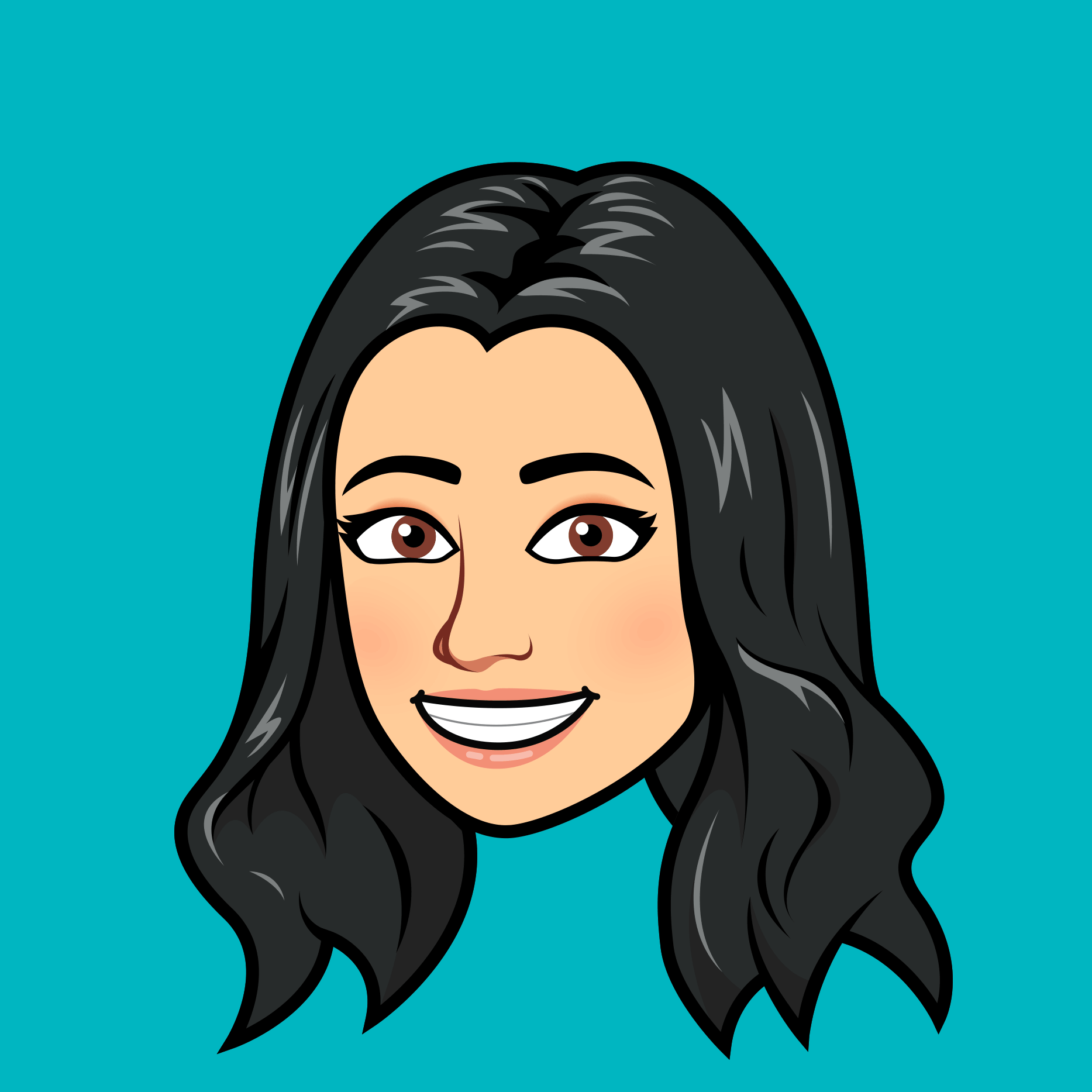 Tarlan Eshghi
Assistant Account Executive/Smoothie & Travel Expert
X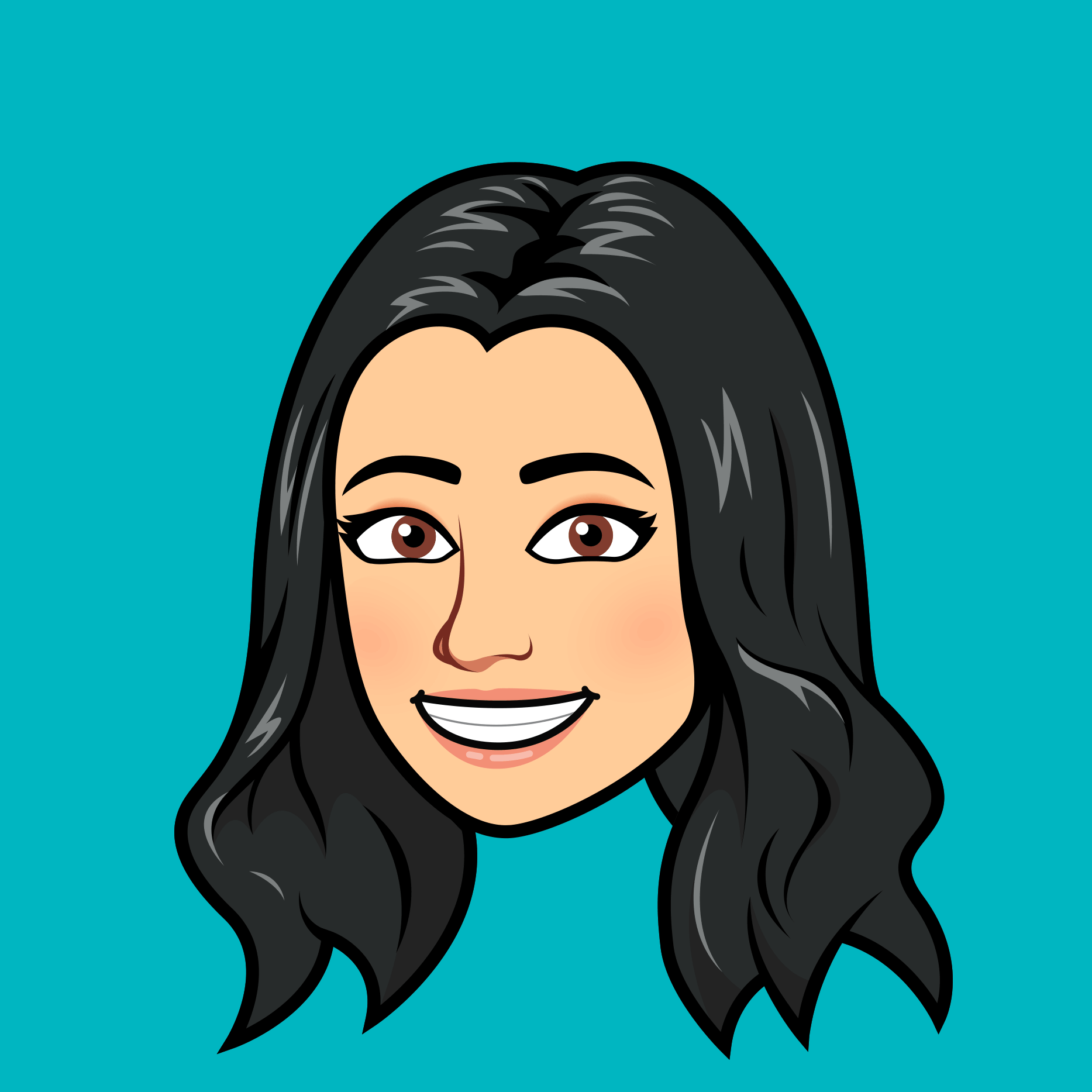 MEET TARLAN
"Practice random acts of kindness and senseless acts of beauty." – Anne Herbert
What can be said about Tarlan except that she's a millennial who is passionate about technology…go figure…and loves to travel the world. Consider the fact that she has already visited England, St. Martin, Denmark, Spain, France, Iran, Dubai, Bulgaria, and Amsterdam. Wow! What this all brings to 78Madison and our clients is a person who is global, connected, culturally diverse, collaborative, tech savvy, innovative, resourceful, productive and engaged. Not only is Tarlan's upbeat personality infectious, but her business acumen is a true benefit to those she works with.
A graduate of the University of Central Florida, and a Central Florida native, Tarlan is always finding ways to get involved in the community, often concentrating on initiatives like the Make-A-Wish® Foundation.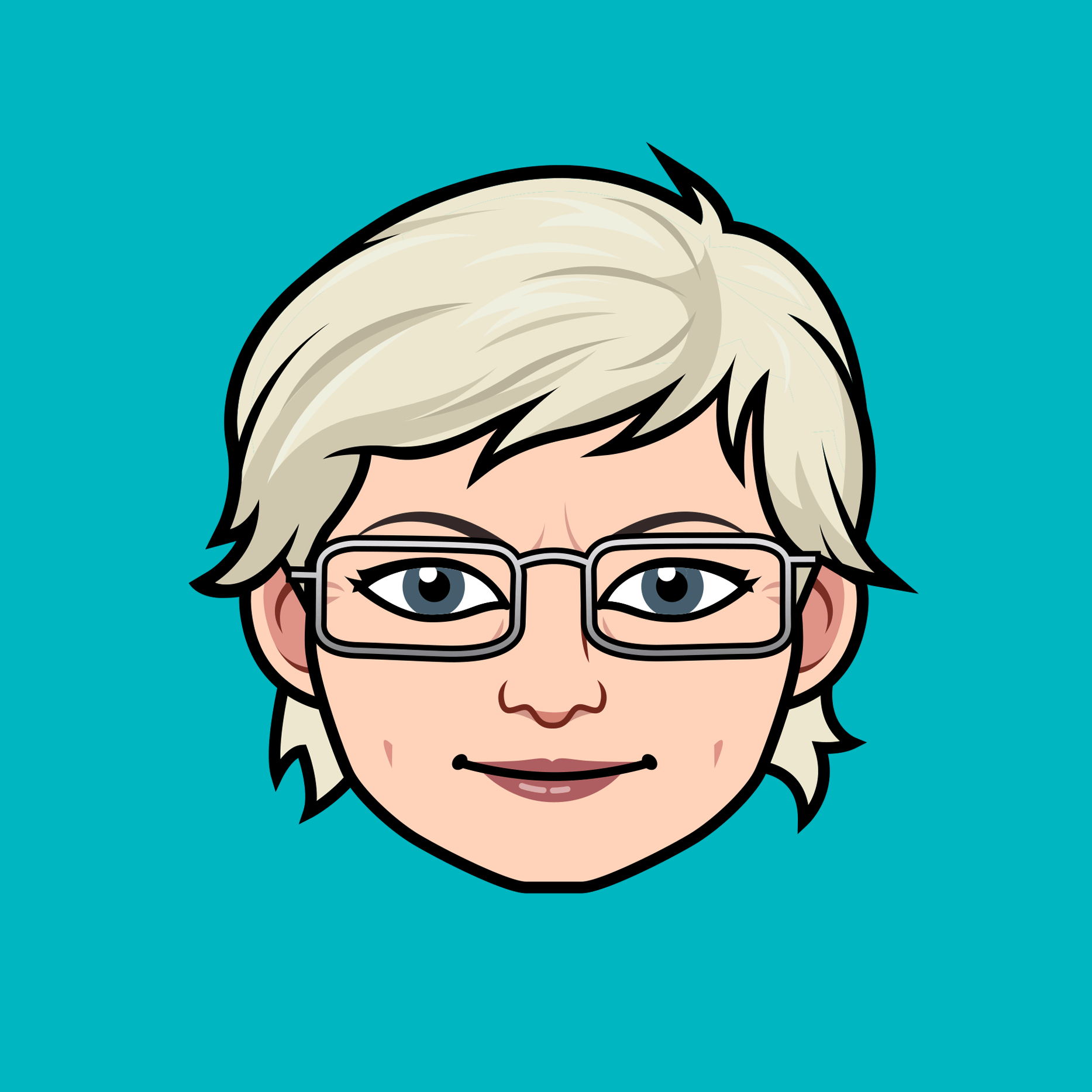 Cyndie Cox
Senior Copywriter/Resident Storyteller
X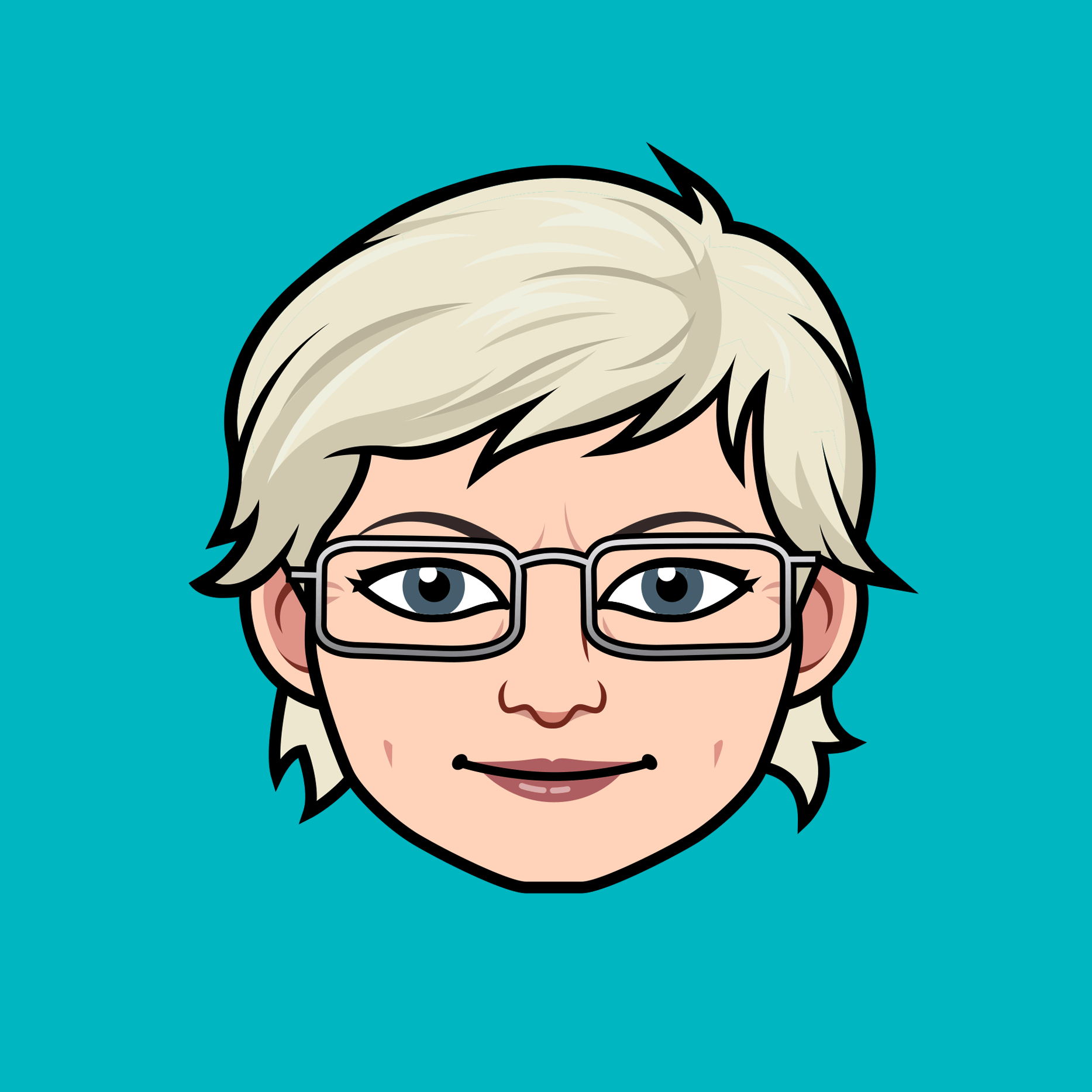 MEET CYNDIE
"Secrets are more fun when they're shared"
Cyndie has always been a sucker for a good story and specializes in what she describes as "entertaining toward the sale" – creating fun, attention-grabbing content and copy that leads consumers to action.
As a creative copywriter (should there be any other kind), she combines her passion for knowledge and entertainment in bringing her copy to life, noting that using words to sell is a unique undertaking.  
While Cyndie has been a senior copywriter for 78Madison for the past 10 years, she brings 32 years of experience to the helm on accounts such as The Naples Beach Hotel & Golf Club, Ocean Reef Club, SeaWorld, Bahama Breeze, Piper Aircraft, Sun Trust and The Arnold Palmer Invitational.
What keeps Cyndie on the go, outside of her job? For one, she fosters kittens until they are old enough to go to a home - she calls it Cox Kitty Kollege. As well, she is a very talented singer (including opera) – guess the BA in Music at Rollins College makes sense – and loves going to plays and musicals at Dr. Phillips Performing Arts Center.